Hello everyone. Thank you for taking the time to read over my campaign. I'm a new henna artist who wish for my dreams come true.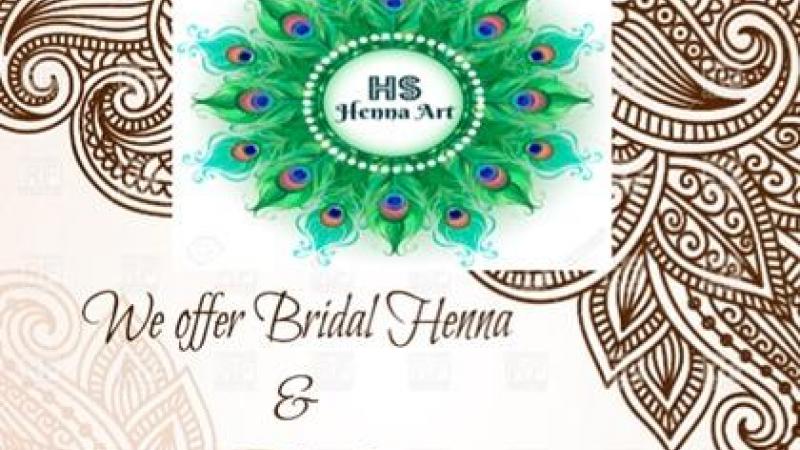 Project Description
Hello everyone. Good day ahead. Thank you for taking the time to read through my campaign and being a lending hand to contribute kindness and helping me to achieve my goals being a henna/mehndi artist.

I'm currently a very new henna artist who trying to reach into the market to give the best henna services for upcoming brides and any others who interested in the services. The product that I'm using called henna paste are fully from natural ingredients. I'm learning and would like to start to reach out to the market on my own natural henna pastes from all natural items and sources. This will be a more friendly user and safe to use when it comes to drawing for brides, pregnant ladies out there.

I'm seeking these funds to set up my own henna business soon which can able me to pay with shop rental, arrangement and purchase of natural henna ingredients and pastes and traveling charges to visit the customer and enhance my services with a marketing company to gain more customer. Profit from this will help me financially and in order, for being a great support to further my studies and enhance my career in arts.

I would like to thank everyone who willing to lending help to me and motivate me with setting up my business and to solve financial problems and more than everything it will give a good educational background to me.
Updates
The Campaign FAQs
Frequently Asked Questions:
What is henna?
Henna, which is binomially known as Lawsonia Inermis, is a natural herb which is obtained from the leaves of Lawsonia Plant. These Lawsonia leaves are obtained and then dried to crush them to powder form. Henna is full of coloring properties which leaves stains on skin and hairs. Henna is the most famous and most common natural herb which provides coloring to skin and hairs.
Monetary Contribution
I have nothing to give away, but a sincere thank you and warm hugs to everyone who helped to contribute to be. In return, all I can give back is to become a successful woman and help another woman to achieve their goals and support with their educations. Thank you, everyone, for the kindness
0 Supporters
Select this reward
Rewards
Monetary Contribution
I have nothing to give away, but a sincere thank you and warm hugs to everyone who helped to contribute to be. In return, all I can give back is to become a successful woman and help another woman to achieve their goals and support with their educations. Thank you, everyone, for the kindness
0 Supporters
Select this reward