We have created an educational pregnancy mobile app solution that focuses on the unique challenges that African women and girls face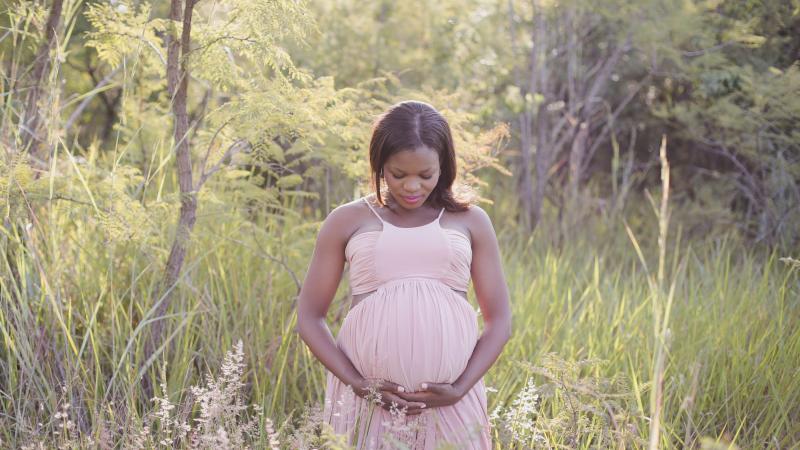 Project Description
Falling pregnant is a significant time in any women's life. This is not the case for many women in Africa, with 1 out of 4 having a fatal outcome, an outcome that could have been prevented.
And this is the exact reason that motivated us to create our educational pregnancy app called My Pregnancy Journey.
Africa has the highest rate in adolescent pregnancies, HIV infections and birth deaths, a factor that affects the health, education and earning potential of millions of African girls.
By 2050 a quarter of the world's population will be African, yet this sector of educational pregnancy information has yet to be achieved.
The only other pregnancy solutions in Africa are sms  or whatsapp solutions or are outdated. Or they are internationally based apps that are not focused on Africa or any other third world country in the world.
We did a year of research and it took us 2 years of putting the project together.
With technology growing at a faster rate than ever and becoming the way of life, our comprehensive app brings pregnancy and technology together, both growing and both never ending. 
Each woman can personalize the app for themselves and use any of the 30 features to track her own pregnancy week by week. The app is filled with tons of information like emergency birth, weekly videos, nutrition, medication, we have a section just for the dads and advice for adolescent and HIV mothers.
I have been an entrepreneur in the pregnancy industry for the last 12 years. All the content, videos and information on the app was written and filmed by various specialists and doctors in the pregnancy industry.
WE had to self-fund our project up to day, but now we need to raise funds to fine tune our current app and reaching as many pregnant women as possible, especially now that the world has changed forever and digital health becoming more important than ever.
All women and babies matter. Our aim is to educate and empower all mothers with knowledge, skills and the starting blocks they need to raise more sustainable societies.
Updates
Monetary Contribution
It will help us reach more pregnant women in Africa or any other third world country in the world 
0 Supporters
Select this reward
Rewards
Monetary Contribution
It will help us reach more pregnant women in Africa or any other third world country in the world 
0 Supporters
Select this reward