Business Community Build up education and support through technology advancement
Project Description
My Biz Consulting LLC is a Family Owned and operated disruptive Business and Technology Consulting firm geared towards helping businesses choose, implement and manage technology to be more effective and efficient while increasing ROI. My name is Jamilah Lawry and I am the founder of My Biz Consulting LLC. I am also one of the consultants.
My Business is all about helping companies leverage technology to its fullest extent while earning greater rewards like increasing productivity and efficiency through automation.
My experience comes from a host of postions I've held in my working career over the past 20 years from sales, to administrative to technology in both for profits and non profits and my education in business management and information systems.
I am asking all of our viewers to check out our website follow us on social media and support our cause the more we raise the more workshops we can offer and educate those in need.
Updates
The Campaign FAQs
There are always risk when dealing with technology in most cases we find that companies do not maintain the services due to costs, or they tend to think that when everything is running smooth there is not need. In all actuality, technology should be maintained on a monthly basis. A technical health check is very important to the operations at companies. While using the funds to spread the word throughout Philadelphia and the Tri-State area via advertising and promotions we intend to also apply some of the funds to providing monthly educational workshops to small business owners and their staff.
Monetary Contribution With No Reward
4 Supporters
Select this reward
25.00 USD
Social Media Promotion
30 Left
0 Supporters
Select this reward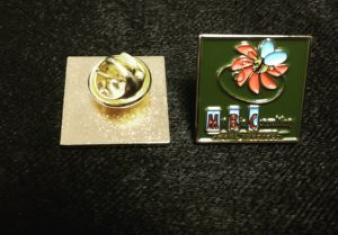 150.00 USD
1 hr consultation for your business or the business of your choice & Our Lapel Pin
You get a 1 hour business consultation with one of our talented consultants & Our Lapel Pin
9 Left
1 Supporter
Select this reward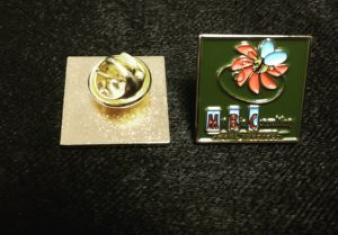 300.00 USD
A 8 hour co-working day in our office and our Lapel Pin
Spend the day with us in our office enjoy a fun filled co-working day and our Lapel Pin
6 Left
0 Supporters
Select this reward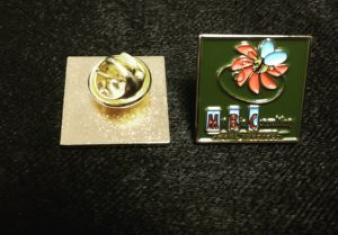 2,000.00 USD
1 Month Social Media Management and our Lapel pin
Daily posts, inluding creative and hashtags aslo get our beautiful lapel pin
4 Left
0 Supporters
Select this reward
Rewards
Monetary Contribution With No Reward
4 Supporters
Select this reward
25.00 USD
Social Media Promotion
30 Left
0 Supporters
Select this reward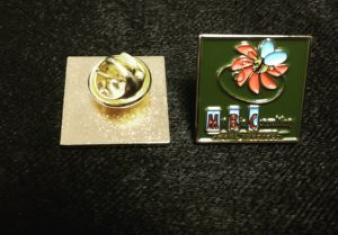 150.00 USD
1 hr consultation for your business or the business of your choice & Our Lapel Pin
You get a 1 hour business consultation with one of our talented consultants & Our Lapel Pin
9 Left
1 Supporter
Select this reward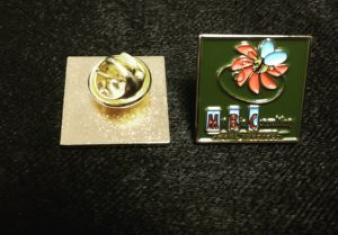 300.00 USD
A 8 hour co-working day in our office and our Lapel Pin
Spend the day with us in our office enjoy a fun filled co-working day and our Lapel Pin
6 Left
0 Supporters
Select this reward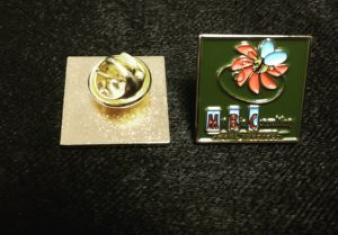 2,000.00 USD
1 Month Social Media Management and our Lapel pin
Daily posts, inluding creative and hashtags aslo get our beautiful lapel pin
4 Left
0 Supporters
Select this reward