I am at this alone with my vision and blog to create more awareness about mental illness and how we can overcome it.... Together.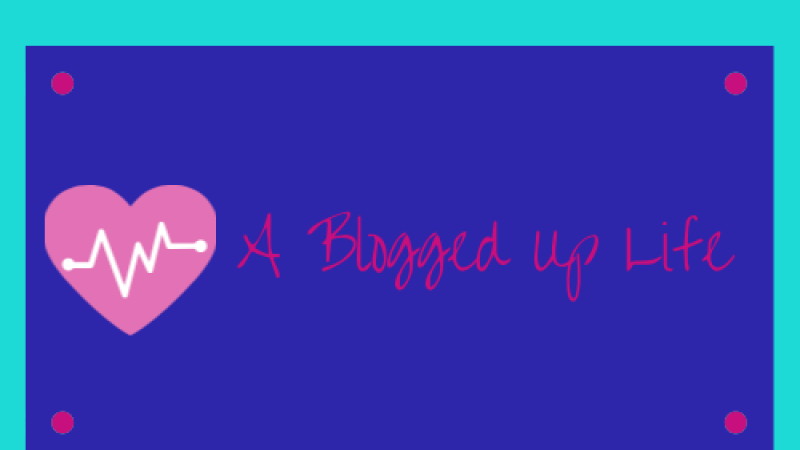 Project Description
I am a 40 year old black woman who suffers from mental illness. For some reason it has become a stigma and I want to try and end that. When I had become homeless, it had became very clear to me that I wasn't alone in my troubled childhood and had met too many women suffering and going through daily challenges that I do as well. With this money, I plan on purchasing my WordPress domain For the whole year for my mental illness awareness blog, which I've already started. I honestly didn't think that purchasing a domain, marketing, setting up events would be so costly, but it is. That's why I am asking for your help. This is my passion and I actually have a huge drive for this and would love to help women just like me so that maybe we could heal each other. I can and will answer ANY questions you may have. Thank you!
Updates
The Campaign FAQs
Frequently Asked Questions:
Why such a large amount? 
​​​​​Answer: Ideally,  I would love to pay a few years in advance for the purchase of my domain and web. hosting.  It's roughly around $500 a year through WordPress along with any additional plug-ins that can  range anywhere from $5-$300 a month. Marketing,  a new laptop,  wifi subscription through Comcast Cable,  home office supplies,  etc.  
Monetary Contribution
0 Supporters
Select this reward
Rewards
Monetary Contribution
0 Supporters
Select this reward