We are a 100% Soy Candle & Luxury Fragrance Company, featuring full bodied all natural scents.
Project Description
WHO WE ARE
Mecca Candle Co. is a 100% Soy Candle Company based in Los Angeles since 2018. We also love to connect with our customers and be part of the community.  In just two years, the business continues to grow with loyal customers & retail partnerships. 
We've collaborated with several non-profits to spread awareness for local businesses, youth programs, women's issues, self care initiatives and social justice, hosted workshops and pop ups. 
Our products are made with the best ingredients on earth,  Eco-Friendly, using essential oils which are derived from plants & flowers, made with natural fragrance, phthalate free & Vegan.
MEET THE TEAM
MECCA CANDLE CO. COLLECTIONS
Updates
The Campaign FAQs
Frequently Asked Questions:
Is Mecca Candle Co. made with Soy Wax?
Yes, Mecca Candle Co. is made with 100% Natural Soy Wax
Are Mecca Candle Co fragrances eco-friendly/vegan? 
Yes! Mecca Candle Co. ingredients are not tested on animals and 100% vegan, our perfumes do not contain parabens and preservatives. We use a mix of natural essential oils and natural fragrances.
When do you ship?
Candle orders are shipped 1-3 business days after you've placed the order
Do you make private labels?
Yes, we offer wholesale and private label options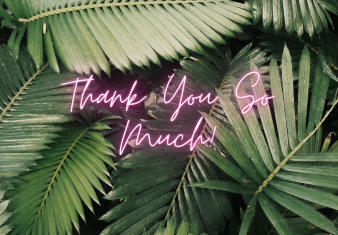 Monetary Contribution
1 Supporter
Select this reward
Rewards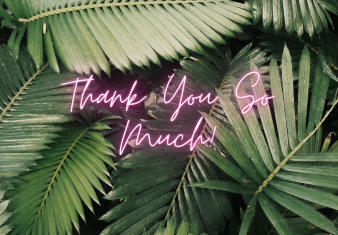 Monetary Contribution
1 Supporter
Select this reward