Help Masu extend business to the next level.
$0
pledged of $10,000 goal
Project Description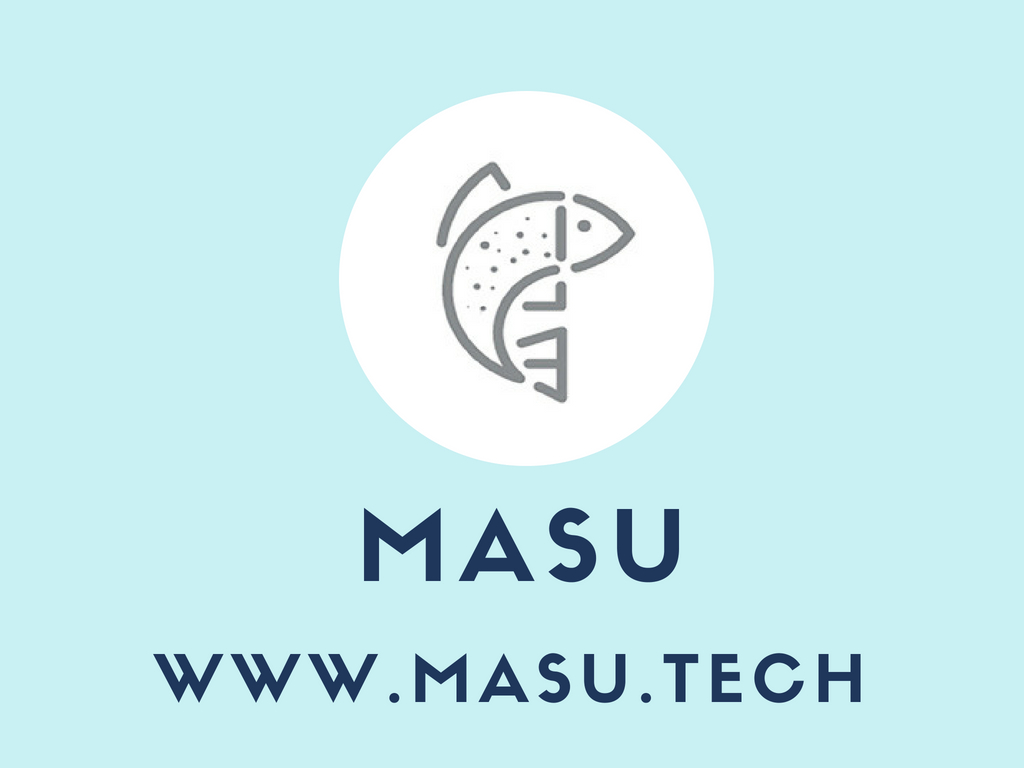 Masu is a creative marketing agency which mainly focuses on content marketing, especially video marketing and creative content for social media ( Youtube, Instagram, Facebook)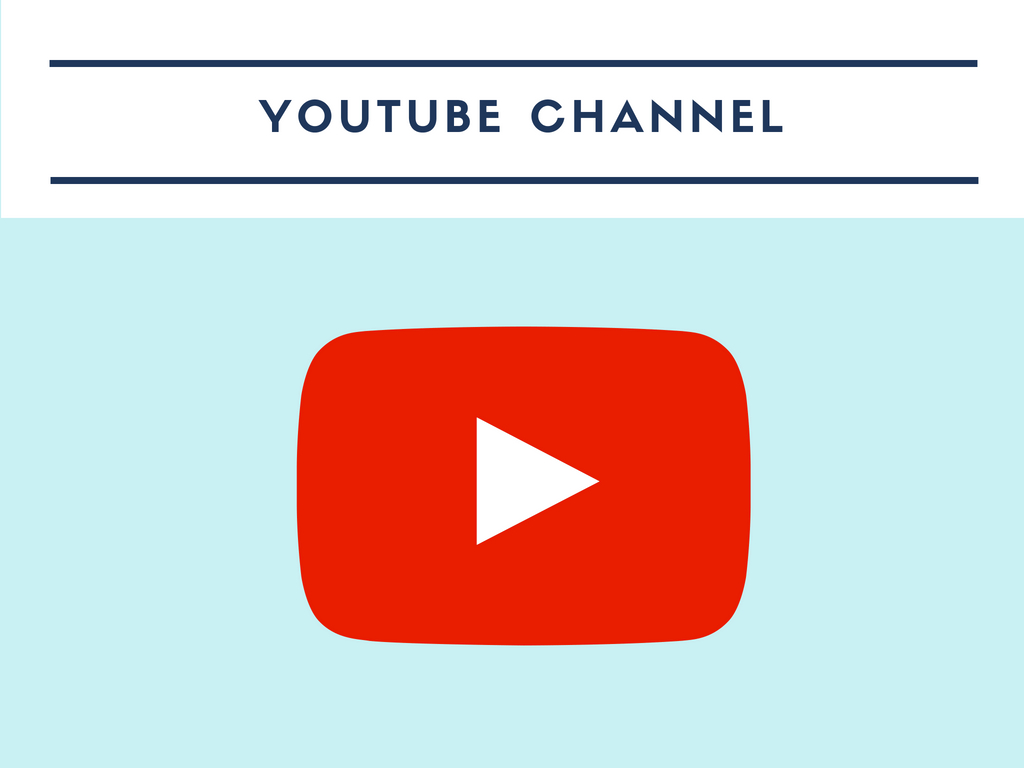 Create, manage and execute paid social campaign to increase brand awareness.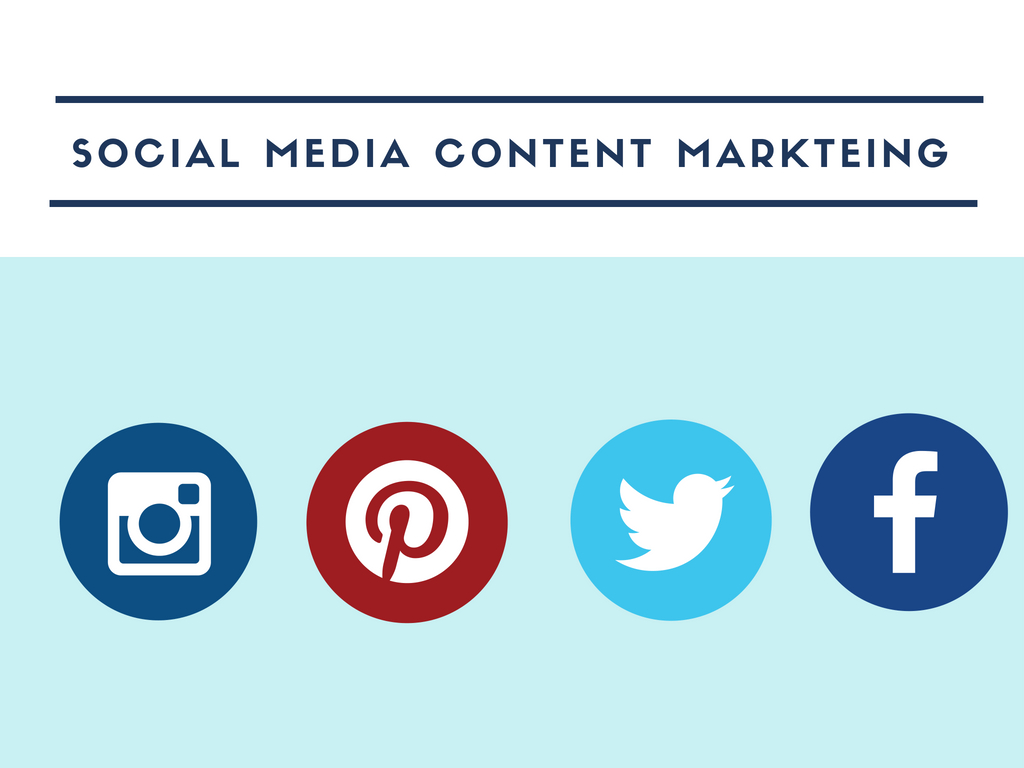 We write the original story for different clients and we produce videos and setup Youtube Channel.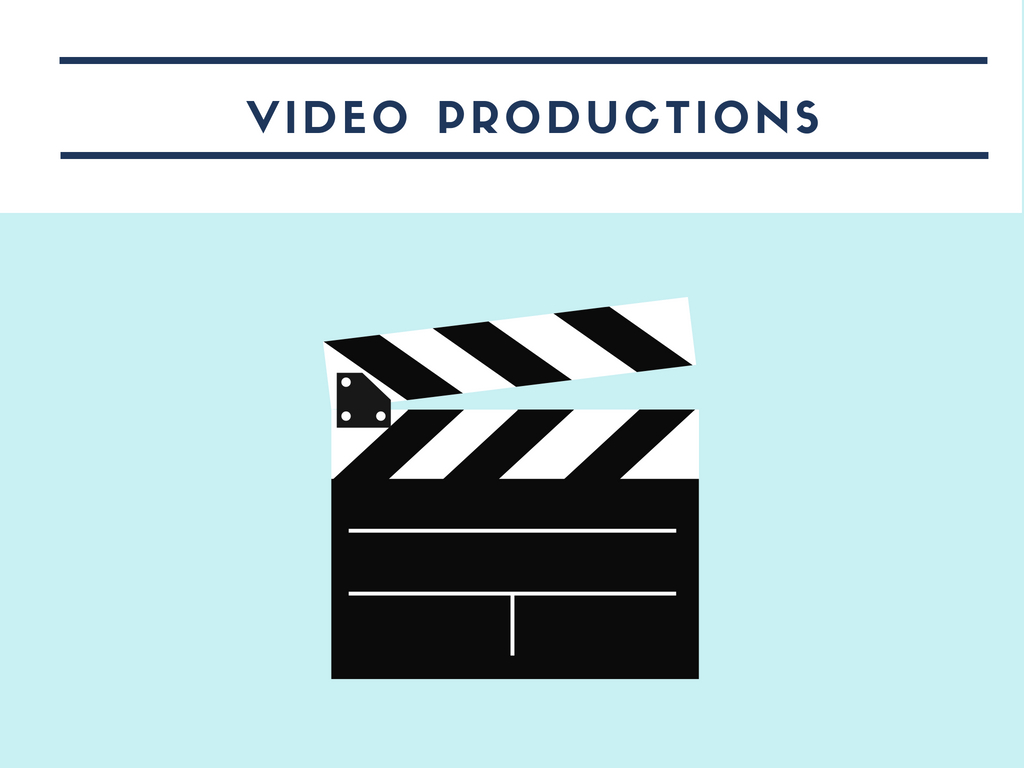 Masu established on August 8, 2016, and it's MWBE ( Minority Women-Owned Enterprise ) certified by New York City.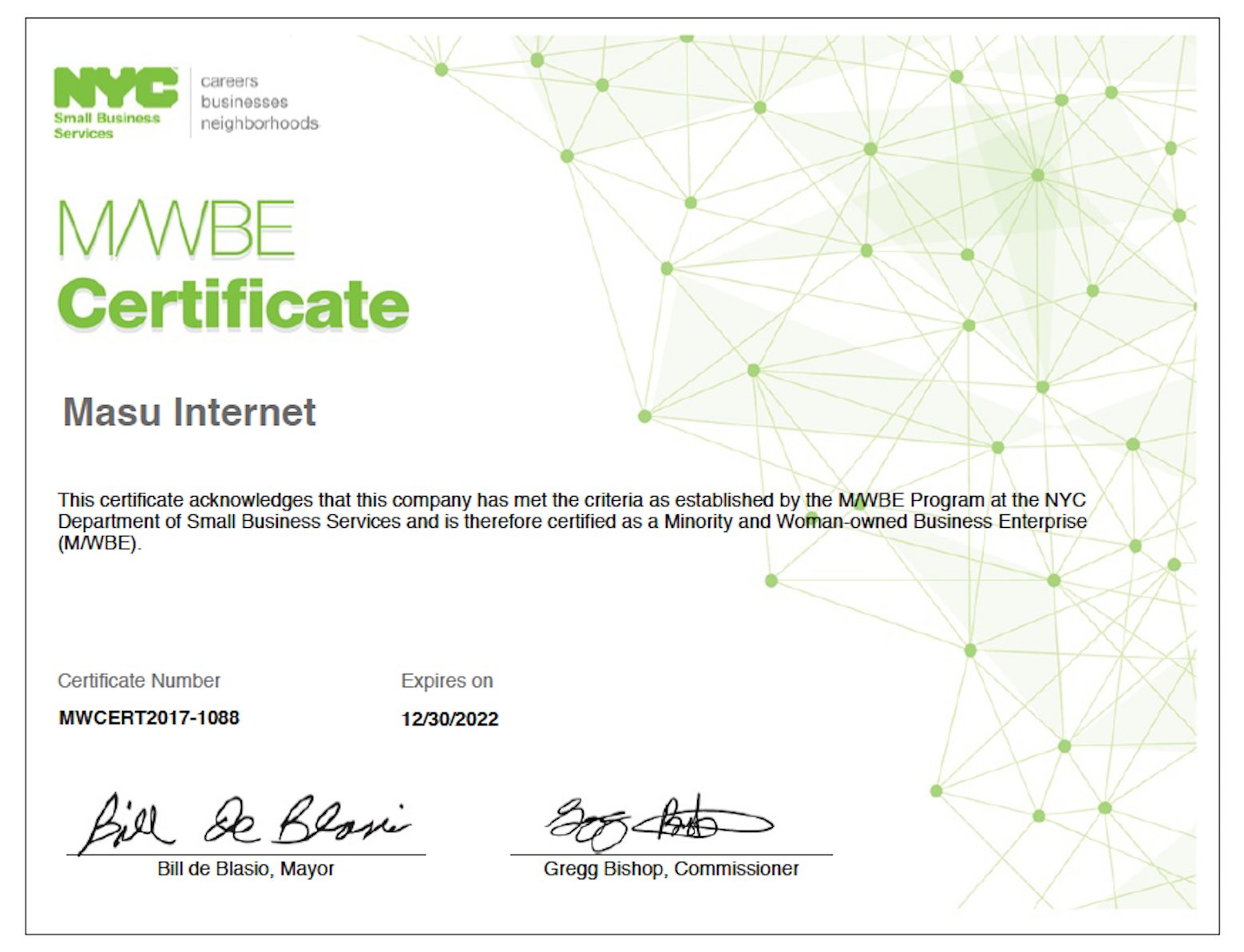 MASU not only owned by a minority woman but also have helped many other minority business owners in the US, including Asians, Hispanic, Caribbeans, African Americans.
Our valued customers included STUF United Fund, a non-profit organization support other non-profit organizations and refugees projects around the world. QQ Nails and Spa, a chain nail spa which has 8 locations in West Village and Soho in New York. We Wok It, an online Asian Food catering and delivery in the US. LoLo Seafood Shack, Caribbean authentic street food restaurant in Harlem. Lojel, a global luggage company. Health Town, a famous Chinese medicine store in Chinatown.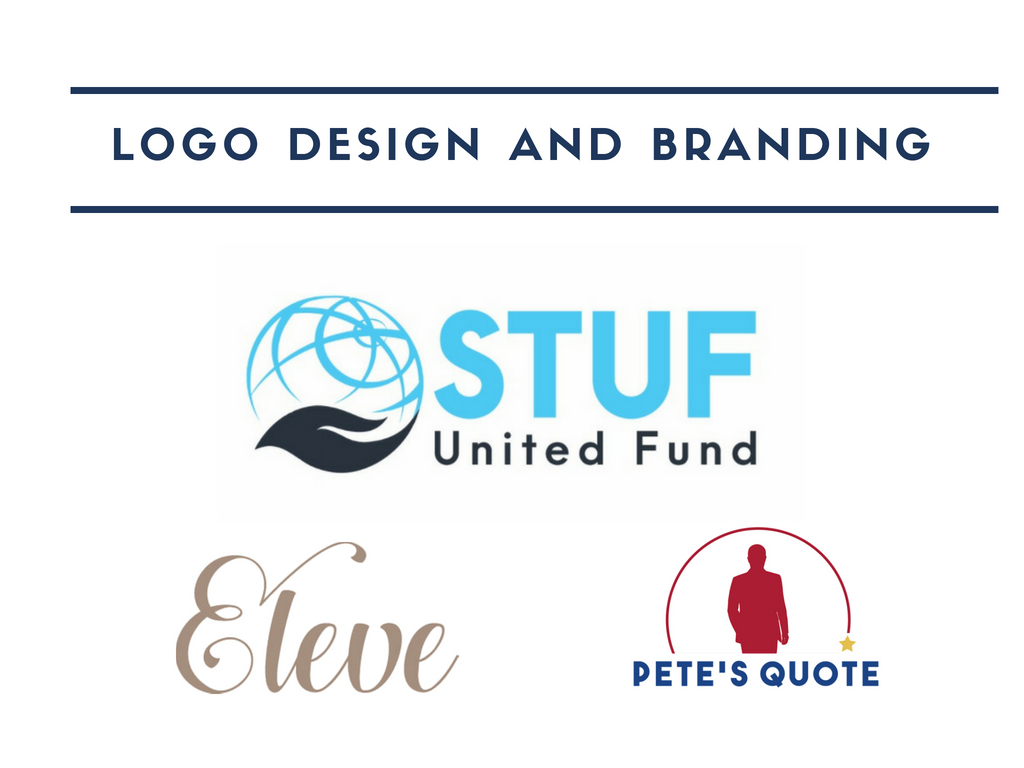 I founded Masu in August 2016, I'm a self-made entrepreneur, all my existing customers from my business network, The most challenge for me is the time. I've joined a lot of chamber of commerce and networking events to promote my business. It's getting tough when I only can reach out to new customers face to face, I need the fund for marketing.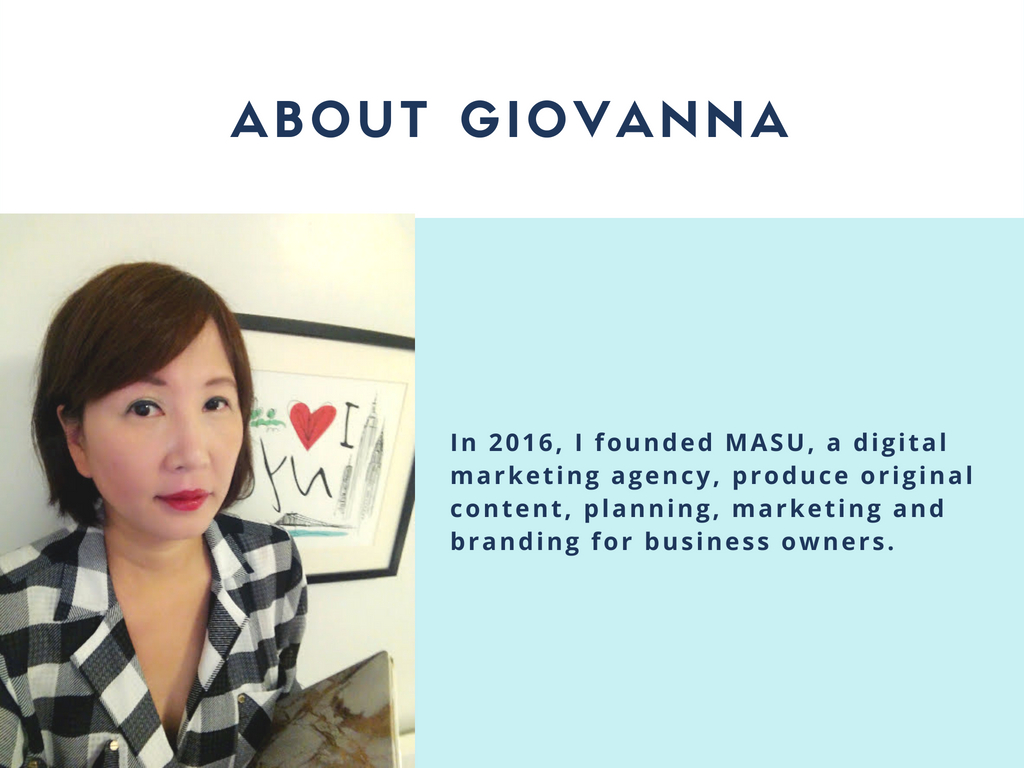 The fund will help me get exposure other than just running to a lot of business networking events, I can use this advertising budget to get online exposure. The fund will also help me purchase the advanced software, new camera equipment, and a new computer to help my business to reach the next level.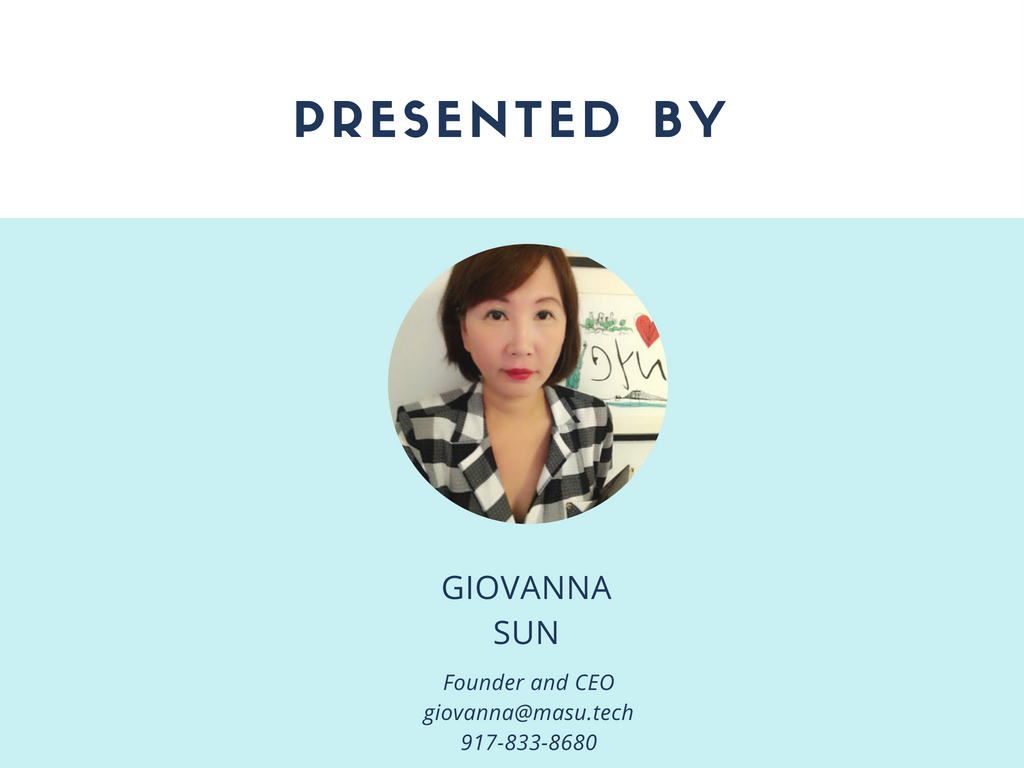 Updates
The Project FAQs
Frequently Asked Questions:
How long has Masu been in the business? Two years.
Where does the business locate? Based in New York City and extend to global.
How many clients does Masu have it? 8 clients and try to reach out more this year.
Is that really matter if I make the contributions? Yes, definitely, Masu is an emerging company and still need fund to the next level.
Monetary Contribution
0 Supporters
Contribute
Rewards
Monetary Contribution
0 Supporters
Contribute