Mango & Marigold Press is an award-winning independent publishing house that shares the sweet & savory stories of the South Asian experience
Project Description
Mango & Marigold Press is an award-winning independent publishing house that shares the sweet and savory stories of the South Asian experience. 
With the impending birth of her oldest child, founder Sailaja Joshi searched for books about her Indian culture. Upon reading the few stories that existed, Sailaja realized that many of them were inappropriate or worse, insensitive.
Sailaja knew the power of representation and set out to change home libraries by founding Bharat Babies in 2014 (now Mango & Marigold Press). We began with releasing Hanuman and the Orange Sun. And we saw the magic of kids seeing themselves firsthand.

Since then, we have rebranded to Mango & Marigold Press to include middle grade and young adult books in our collection. We also founded our #1001DiverseBooks Initiative to help close the diversity & accessibility gap in literature for children and teens.  With each new book produced, the company partners with literacy and advocacy groups and has committed 1001 new, diverse books to their organizations. The Mango and Marigold Press community can help us push this initiative forward by sponsoring a copy of a book for $10.
Our ambition is to have Mango & Marigold Press be an active participant in the field of multicultural literature, moving forward with the belief that we need diverse literature for everyone in a diverse world.
Campaigns like this and our pre-order process is so important for independent publishing houses like ourselves.
The bigger publishing houses have budgets. They have money. Lots of it. We are not them. We are not that. And well, we don't have money.
We rely on angel funding and our pre-order campaigns to raise the necessary capital to produce the books we make. It's vital for us and we depend on every single pre-order purchase and donation to help bring these books to life. We will use this funding to bring more diverse books to your bookshelf.
Thank you for supporting our independent publishing house! 
Updates
The Campaign FAQs
Frequently Asked Questions:
How can I sponsor a book?
What books do you current have in your collection?

Check out our full collection of in stock books here.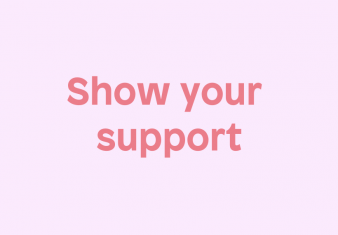 Monetary Contribution
2 Supporters
Select this reward
Rewards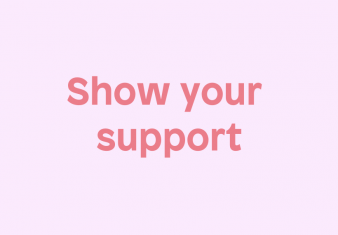 Monetary Contribution
2 Supporters
Select this reward