Mama Photog creates visual stories where the stars are black women. The funding will help create a series that inspire and appreciate women.
Project Description
Mama Photog is a lifestyle online based photography studio rooted in helping black women shine. We create content for business owners, influencers and other creatives across the tristate area.  Aside from creating content for others we also publish series for our own ideas/concepts.
With this funding I will begin working on my next coffee table book focusing on black love. The one thing the world needs the most right now is love and I would like to showcase that. Inspired by artist like Carrie Mae Weems,  the show Black Love Doc and the movie Queen and Slim. The book will show all sides of love at every level.  The funding will contribute to booking a few beautiful spaces, getting the right equipment and crafting the book. A lot of shooting will take place in New York since there are so many aesthetically pleasing options. The estimated goal is to have the project published for sale and shown by Summer 2021. 
Updates
The Campaign FAQs
Frequently Asked Questions:
Q. How will the funding be spent?
A. The funding will be spent on:
1. Booking spaces for the sessions
2.Making sure I have the proper photography equipment and props to bring the vision to life. 
3. Building a team of stylist and make up artist
4. Crafting the coffee table book via Artifact Uprising and other vendors. 
5. Travel Fees. 
Q. What inspired the series?
A. My art is based around black women so why not show what loving one looks like. There is so much beauty there and I want to explore and document it. 
Q. When will we see the final product?
A. Summer 2021 
Q. Will you offer other ways to see the series?
A. Yes, A long side the book I would love to have an intimate showing of the work. Producing prints would be great too.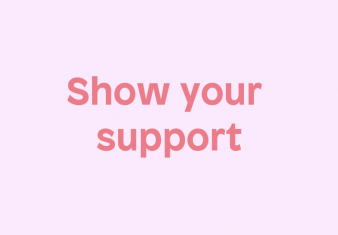 Monetary Contribution
1 Supporter
Select this reward
Rewards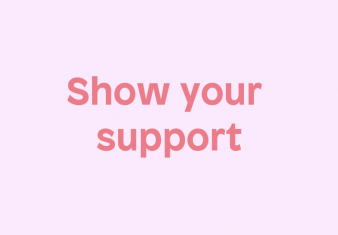 Monetary Contribution
1 Supporter
Select this reward