Mākhers Studio LLC is a civic manufacturing studio and design-build firm. We design, build and deploy modular shipping container spaces.
Project Description
We deploy small neighborhood manufacturing centers where we design-build modular shipping container residential, commercial and community spaces. These centers, located in underserved communities, allow us to hire locally so residents can build and own the change they want to see.
Our Response to COVID-19
We support local, regional, state and federal needs by building MedPods, our modular container clinics and housing units. With key healthcare partners we build and rapidly deploy multiple clinics, micro-hospital Pods and 'on-demand' housing.
The Problem We are Solving
Underserved communities do not perform as high-value economic drivers because they lack both the infrastructure to build and the tools to sustain wealth, therefore exacerbating economic and social inequalities. We believe that local low-tech manufacturing can transition residents from consumers into high growth producers in these communities.
Updates
The Campaign FAQs
Frequently Asked Questions:
Please, replace this example content
Sara Wardell-Smith
09/17/2020
Monetary Contribution
$500

Monetary Contribution
$10,300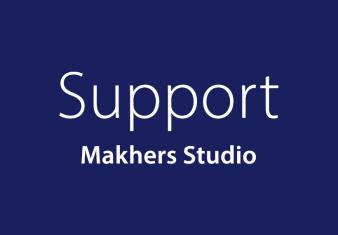 Monetary Contribution
2 Supporters
Select this reward
Rewards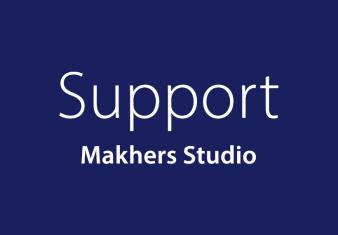 Monetary Contribution
2 Supporters
Select this reward