Loza Tam is a brand of chic & stylish satin-lined hair accessories designed to protect protect the hair.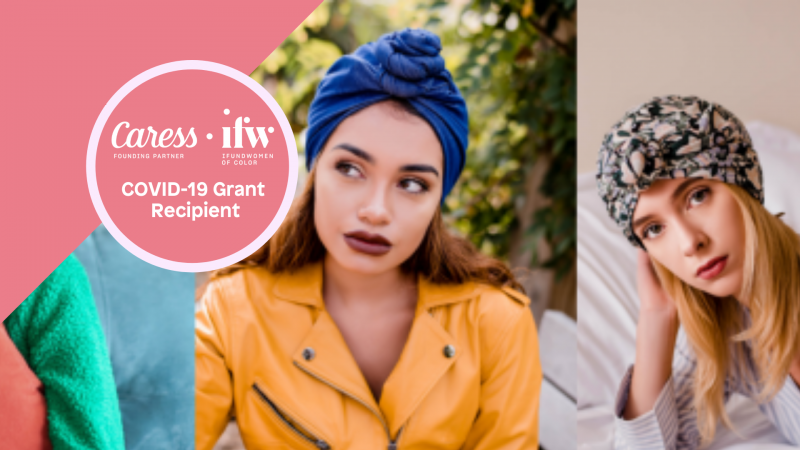 Project Description
Our mission is to provide chic and stylish hair accessories that protect the hair and scalp. 
We're helping women to look chic but protect their hair. Hair is such a huge part of a women's life. Being able to stylishly disguise a bad hair day or disguise hair loss due to a medical helps women look and feel put together no matter what's going on underneath. 
Thank you for supporting our mission of helping women to look & feel put together! 
Updates
The Campaign FAQs
Frequently Asked Questions:
What will the funds be used for? Shipping of inventory for Holiday 2020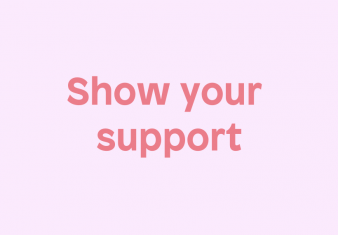 Monetary Contribution
1 Supporter
Select this reward
Rewards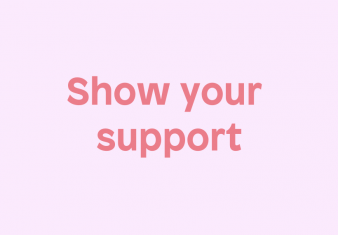 Monetary Contribution
1 Supporter
Select this reward