Love Iguehi is a woman-led clothing brand that uses African prints to create bold contemporary looks that you connect you back to life.
Project Description
Love Iguehi is an African-inspired clothing and apparel company that allows our customers to purchase high-quality, versatile statement pieces that can be easily incorporated into their existing wardrobe. When worn, our piece are known to generate a positive feedback loop of compliments and positive remarks that align with our goals; that you Love the way you look and love the way you feel.
We create custom clothing and small batch ready-to-wear pieces that help women fall in love with their wardrobes  again.
The funds from this campaign will be used to help scale the brand and increase awareness through marketing and advertising. 
Iguehi James is the Founder and Chief designer of Love Iguehi. A Nigerian-American, born and raised in Oakland, CA, Iguehi combines her Oakland upbringing and her Nigerian culture to create unique pieces that serves as a introduction to African clothing for many of her customers.
We are thrilled to be selected as a grant recipient of the IFundWomen of Color in partnership with Caress.  Thank you all for your support! It is because of you that we're able to the work that we do! 
Updates
The Campaign FAQs
Love Iguehi is a Oakland, CA based company. All manufacturing occurs in Oakland.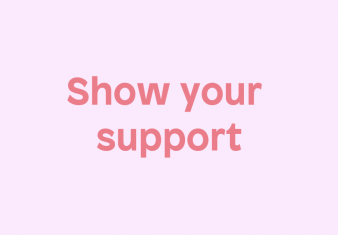 Monetary Contribution
1 Supporter
Select this reward
Rewards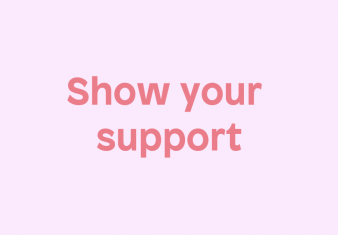 Monetary Contribution
1 Supporter
Select this reward