The purpose of Discovery Layne is to aid in the cognitive growth and development of children in a positive, fun and exploratory way.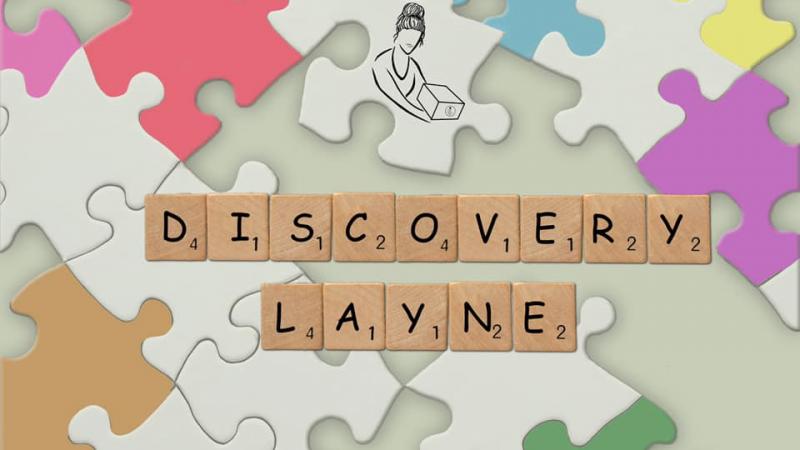 Project Description
The mission of Discovery Layne is to aid in the cognitive growth and development of children.
Not every child learns the same and unfortunately a lot of children's needs are swept under the rug due to test scores and teacher regulations. Discovery Layne is providing a service that tends to a child's specific needs - from education and tutoring, to hobby and passion growth, to important family bonding time, to overcoming troubles and fears with learning disabilities or special needs. 
The market size/opportunity is large as there are many children out there who are needing more one-on-one attention and help in their lives. It is crucial to start appropriate child growth and development at a young age - I just haven't quite hit my perfect market yet. But I'm working hard on it! 
My product is completely customized to my customer's needs, which separates me from other boxed goods companies. I have my customers fill out a personalized questionnaire so I can make sure I put together a box (5 items each box) that is completely specific to that customer's needs.  
Since my company is still new, I am the only one working right now. It is an online business that I hope can become half online and half small shop brick and mortar in the future.
I am seeking funding so Discovery Layne can grow in places that it is lacking. I need funds to put into marketing resources such as flyers for schools and children's centers, social media and web ad boosts (which run $20-$30 each for a minimally successful boost), business cards and the custom boxes that I ship my product out in (which range around $200+ just for 10 boxes). Marketing is essential to my company.
I would also use the funding to look into professional business help. While I am making due right now, my goal is to have Discovery Layne be a well-known and commonly used resource for parents, families and children, so I need to know all the nooks and crannies involved in a small business. 
This business is my reason why and I really just need a little bit of help getting it off the ground. Helping children is my passion and I know I am good at what I do, all I need is a push to get me in the right direction.
Thank you so much!!
Taylor
Updates
The Campaign FAQs
Frequently Asked Questions:
This is a customized online box service. The order are made to order dependent on my customer's needs and wants.
Monetary Contribution
0 Supporters
Select this reward
Rewards
Monetary Contribution
0 Supporters
Select this reward