Let's upgrade equipment and staff training so our wonderful employees can continue to work from home and keep everyone employed!!!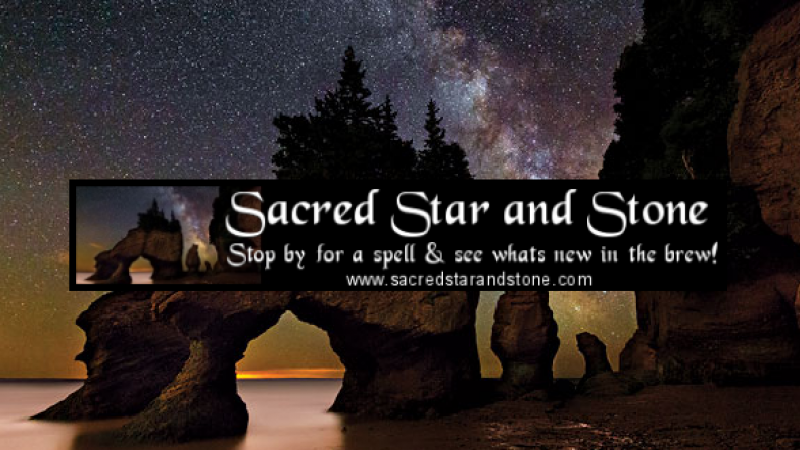 No video provider was found to handle the given URL. See
the documentation
for more information.
0
Fund it
Campaign Ends on September 30, 2020
Project Description
It's time for us to join the e-commerce revolution in full force.  During the recent Covid-19 shutdown our employees suffered the most.  Our goal with this fundraiser is to send our 4 employees back to school so they can handle the e-commerce emergence in house and the jobs will not get farmed out away from our community.  We are also seeking assistance in upgrading equipment we currently use to enable secure and efficient workings. We want our team to have the choice to work remotely and to stay employed if we enter another phase of shut down in any form.  We are a unique shoppe that creates magic every day for our clients and our staff is on board to continue this thru to the next phase.  We hope you support us on this exciting journey.
Updates
The Campaign FAQs
Why should I support this funding?  We employ a diverse selection of persons within our company - ranging from persons of color to LGBQT.  This funding will allow our employees to pursue education which will enable their jobs to remain locally and not be farmed out to "Tech" communities.  This will assist in families growing and thriving in our rural community and enable our employees to care for their families with dignity.
Monetary Contribution
0 Supporters
Select this reward
Rewards
Monetary Contribution
0 Supporters
Select this reward