A creative studio... Like Starbucks, but for artists!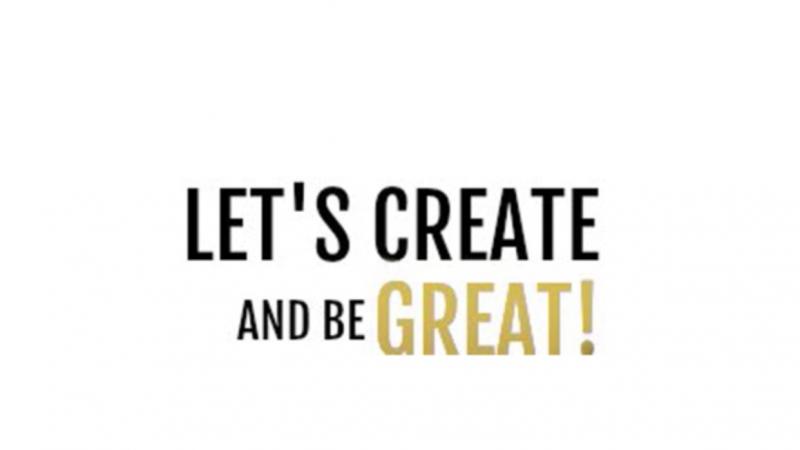 Project Description
Who We Are:
An interactive creative studio that caters to a collective of creatives by hosting industry specific events ("creative sessions") that will provide networking and collaboration opportunities in a fun and social atmosphere!
We have something to offer for EVERY creative. Paint-in's, write-in's, wine downs, DIY projects, dance routines, musical jam sessions.. and so much more! And not to mention, complimentary wine will be included at every event :P
Here's the catch. We need funding to bring C8C to life! Venue rentals, equipment, instructors, and wine, oh my! Any creatives with a true passion who would like to join the family and help bring the vision to life are more than welcome to hop on board as well! As they say, the more the merrier :)
LET'S CREATE AND BE GREAT!!!!
Check out our website at www.c8cstudio.com, Facebook www.facebook.com/cre8tivecollective, Instagram and Twitter @c8cstudio :)
Updates
The Project FAQs
Where are the creative sessions held?
We host events in both Houston, Texas and Atlanta, Georgia.
Are they free to attend?
Admission is $10, paid at the door or during RSVP. Complimentary wine is included with admission.
How do I know when an event is scheduled?
We schedule our sessions through the Meetup app (free download). When you join as a member you will get an email notification whenever an event is posted or updated.
What exactly is CRE8TIVE COLLECTIVE and what do I get out of joining?
We offer something for every creative! Check out our agenda below:
Paint-In 101
A paint-in is a BYOM (Bring Your Own Materials) environment for artists, painters, DIY'ers and other hands on creatives to gather and create together. We will have some materials available as first come, first serve items so make sure you come and get your arts & crafts on with C8C! All emerging and aspiring creatives welcome.
Writer's Wine Down
A wine down is for our reading and writing lovers! Have your own blog? Working on a writing piece or project? Then make sure to check out our writer's wine down sessions! Another BYOM atmosphere with interactive activities such as competitive group writing, feedback/critique circles and more!
Let's Vibe the Soul - A Jam Session
Music lovers come join a vibe with us! Laugh, sing, dance & clap to the jams you create along with all the other talented musicians and performers in the room! And enjoy some free wine while you're at it ;)
ImproVIBE
If you have the desire to be an actor and need a place to hone your skills or simply know HOW and where to start? Try ImproVIBE with C8C! Side reading, scene development, improvisation and more. Jumpstart your career and gain some fun, creative insight into the industry. You never know what projects you and other creatives will cook up!
Sip N Twirl
Shake it out at our Sip N Twirl dance sessions and you're guaranteed to have the time of your life! Each session features a different dance style and a simple routine to get your blood flowing. Sip on some wine and come up with your own choreography for some creative fun!
Meet Your Muse (Power Shoot)
Photography or modeling goals? Well photographers bring along your camera and meet some fabulous model creatives during a "Meet Your Muse" power shoot session! Spruce up your portfolio (both models and photographers) and network, network, network!
Gwenette Evans
09/07/2018
featured reward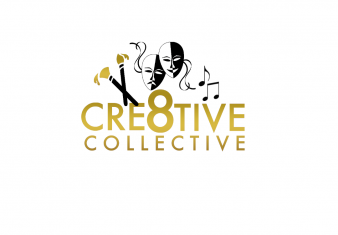 $10
FREE ADMISSION
Complimentary admission to a creative session of your choice, includes a free plus one!
1 Supporter
Select this reward
Monetary Contribution With No Reward
Monetary contribution With No Reward
0 Supporters
Contribute
Rewards
featured reward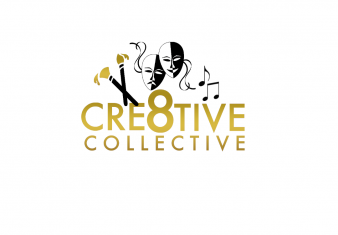 $10
FREE ADMISSION
Complimentary admission to a creative session of your choice, includes a free plus one!
1 Supporter
Select this reward
Monetary Contribution With No Reward
Monetary contribution With No Reward
0 Supporters
Contribute