Lei Musubi serves up gourmet Hawaiian-style rice balls filled w/umami goodness, packed with loads of flavor, and a tsunami of texture!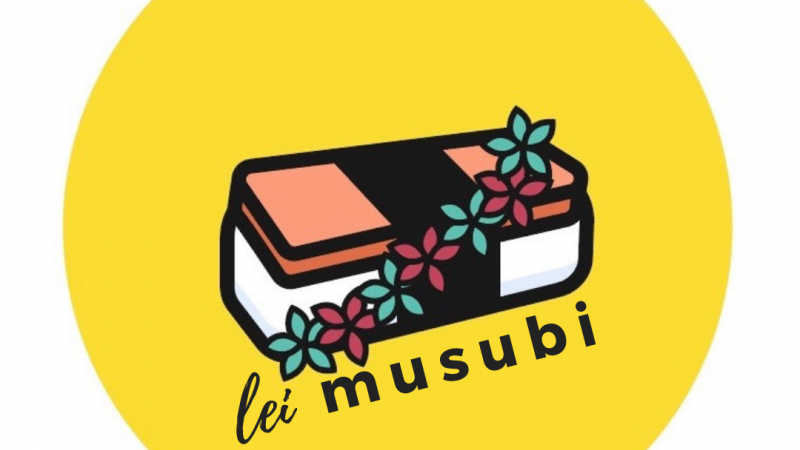 Project Description
Growing up my mother would make a plate full of rice balls wrapped in seaweed with a side of fruit medley as an after school snack. Something as simple and delicious as rice balls held my tummy up while finishing up some homework until dinner was served. Note, that's how you know you grew up in a Korean household. These rice balls became a part of my childhood memories.
My mother also enjoyed hosting dinner parties which I loved because I got to play the important role of a 'sous chef'! Food presentation, flavor profile, and most importantly making sure everyone had MORE than enough on their plates was the key to sharing the best dinner experience according to Mama Bang. Looking back, this is where I picked up lots of my ideas and creativity in the kitchen!
Once I got older, living away from home made me realize how much I appreciate and miss my mothers home-cooked meals. This is where my idea for Lei Musubi became reality. One day, I had an epiphany that there weren't any places in the DC metropolitan area that specializes in just musubis. So, I decided to recreate one of my favorite childhood snacks with my own twist. As some of you may already know, spam musubi is a very popular snack in Hawaii.  So combining a little bit of every asian cuisine from different countries helped me mold and perfect these rice balls. (Fun fact, these rice balls even make it back to WWII!) Each hand crafted musubis are filled with umami goodness, packed with loads of flavor, and a tsunami of texture! We offer a wide variety including vegan & vegetarian options, all while offering something versatile, portable, and easy to eat. Not to mention, most ingredients are sourced locally to ensure that you're getting the freshest musubis in the DMV!
So stay tuned and follow us on instagram @leimusubi for upcoming pop-up events! 
Updates
The Campaign FAQs
Frequently Asked Questions:
Please, replace this example content
Monetary Contribution
1 Supporter
Select this reward
Rewards
Monetary Contribution
1 Supporter
Select this reward