Even though this is a plus size clothing boutique we are looking for ways to help plus size women embrace and love who they are.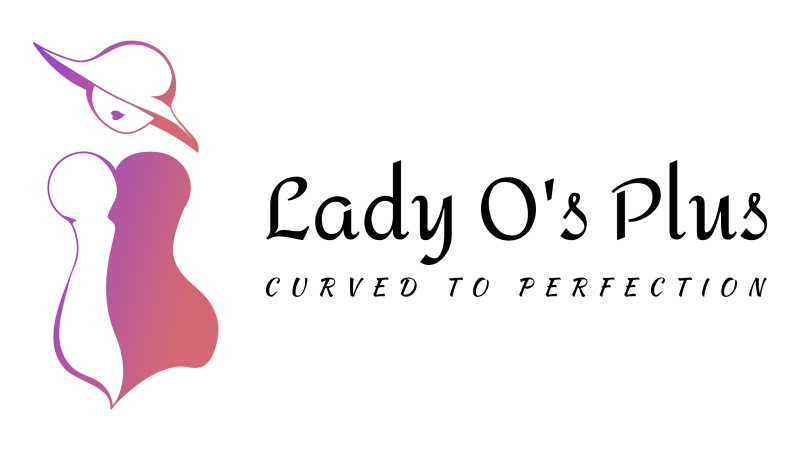 Project Description
Lady O's Plus mission is to encourage women to love who they are no matter what they look like. And to not allow society to put us as plus size women in a box that says we should dress and look a certain weight and size.
The problem that I am solving is the lack of self-confidence, self-love, and self-esteem in the plus-size community. We as plus size women do get overlooked. We are also told we should not promote body positivity and should not encourage who we are as women. 
According to research from Coresight, the plus-size market is expected to grow to $24 billion in the U.S. by 2020, with an annual growth rate about twice that of the total clothing market
My company provides a variety of attire for different occasions giving plus-size women an option to wear clothes that will fit their body and giving them the confidence they need to embrace themselves to their fullest potential.
I am seeking funding because in order for my company to grow I will need a stock of inventory on hand, ready for shipping or a pop-up or a fashion show whenever it occurs.
I am the founder and owner of Lady O's Plus. I have 15 brand ambassadors who promote and advertise the items they purchased as well as promote at fashion shows
Thank you to everyone that supports or will support Lady O's Plus. Without you, there would be no Lady O's Plus. You are greatly appreciated in every way. Again thank you for making my dreams come true.
Updates
The Campaign FAQs
Frequently Asked Questions:
When was Lady O's Plus established? Lady O's Plus will become a tailor-made boutique meaning we will provide custom attire that will fit different body shapes and types. It was established in 2014 and started operating in 2017.
Debb-Mike Reid
03/08/2020
Monetary Contribution
$10
Monetary Contribution
1 Supporter
Select this reward
Rewards
Monetary Contribution
1 Supporter
Select this reward