Murrells Inlet, SC needs a baby & children's resale and boutique. I've always wanted to open one.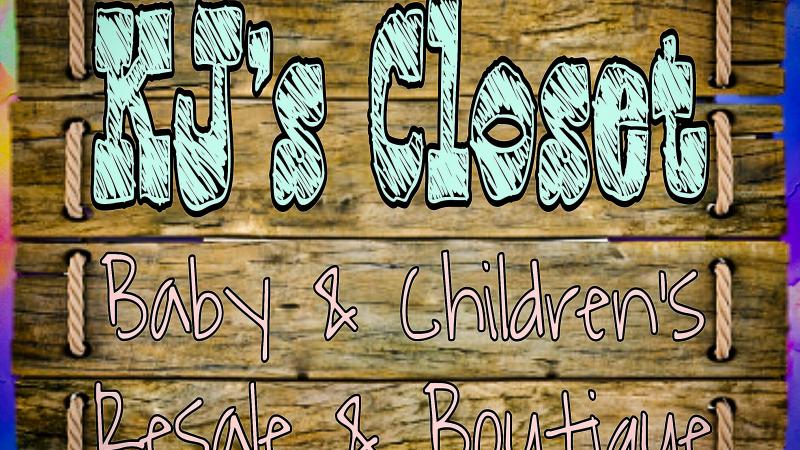 Project Description
What is the mission of your company or project? To sell affordable used clothing and items to lower income families. Also, give them the opportunity to sell us their items for cash or store credit. 
What is the market size/opportunity? There are plenty of families that need this type of store due to not having a lot of money to buy new items and clothing. The closest store with similar abilities is over 30 miles away, and a lot of families in our area can not afford the gas to drive that far. 
What is your company/product about and how does it solve the problem? We will sell reasonably priced clothes and items so that moms and dads don't have to spend a whole paycheck to clothe their children. 
Why are you seeking funding and how will you spend the funding? Banks will not provide a loan for this and I don't have enough money to start up a business. I'm a stay at home mom. We will use the funding to buy inventory, pay for rent and utilities in advanced so that we can get on our feet, and buy other misc items like signage, registers, shelving, racks, and more. 
Who is on your team? My mother, Lori. She is my rock. She used to own a store similar to this when I was very young. We had to move away and she never got another opportunity to reopen a new one. 
Thank y'all SO much for everything. Every little bit helps! We really want this dream to come true, not only for us, but for the community as well.
Updates
The Campaign FAQs
We have a full business plan. Please contact me if you'd like to see a copy. 
Monetary Contribution
0 Supporters
Select this reward
Rewards
Monetary Contribution
0 Supporters
Select this reward