We're a vegan cafe working with organizations to bring healthy foods to food deserts and other vulnerable communities.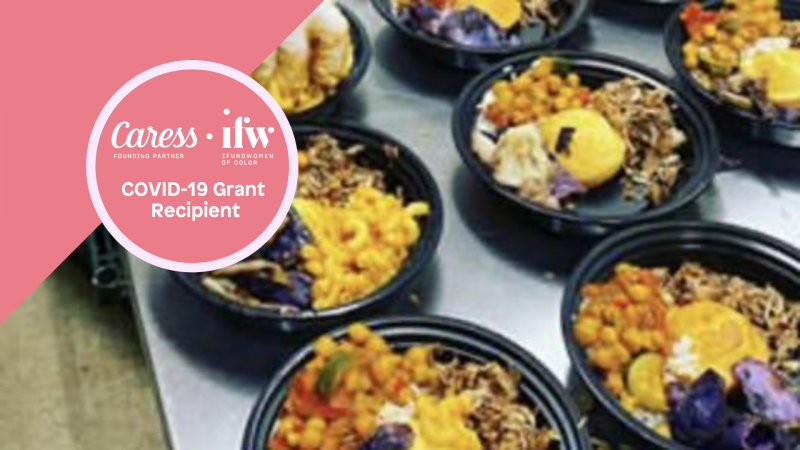 Project Description
We are on a mission to expose as many people as we can to great vegan foods and feed those less fortunate. We are helping others lose weight and addressing the need for medications. Veganism is a billion-dollar industry now and going by 600% yearly. We provide compassionate foods to those in need. We work with lots of organizations who distribute foods based on our fundraising efforts.
THANK YOU FOR HELPING US HELP.  WE ARE GROUP OF PEOPLE INTENT ON SPREADING VEGANISM. 
Updates
The Campaign FAQs
Frequently Asked Questions:
Please, replace this example content
Monetary Contribution
1 Supporter
Select this reward
Rewards
Monetary Contribution
1 Supporter
Select this reward