Join us in helping the families in our community have safe and reliable programs for their children.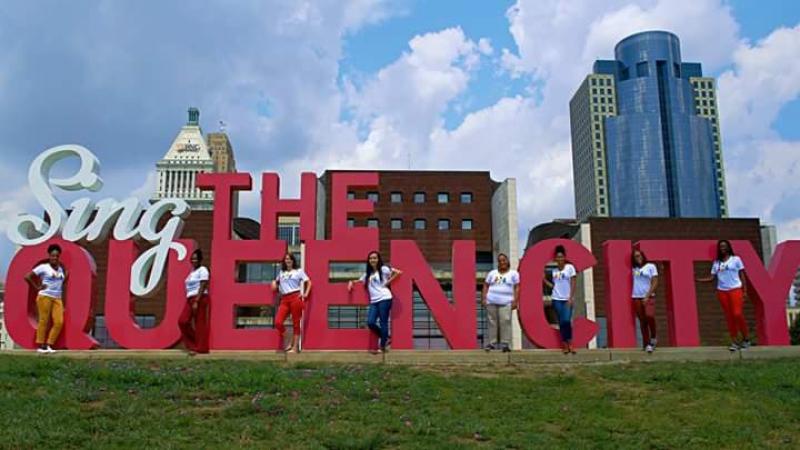 Project Description
Hi everyone, my name is Talea and I am the owner of Nanny McTea Sitters. I started Nanny McTea Sitters to help children develop and grow throughout all stages of life by a community of support established by professional caregivers. We are solving a childcare problem. Often times parents struggle with finding affordable and reliable services. We provide one on one care to our clients and their children. We also offer group events that allow parents to drop their children out at our indoor playroom where we provide activities that engage the children's imagination and encourages learning. This allows parents to enjoy some hours childfree while also trusting their children are in good hands.
We are seeking funding to help us get through our slow winter season. We just embarked on a new and exciting journey of opening a kids' indoor playroom and are looking to stay afloat while still marketing and broadcasting our new business venture.  All funds received will go towards creating better events that service or community, providing educational tools and resources for our kids and families, and helping with our monthly bills. Our team consists of 6 individuals. All of which have a background in education or family services.  
We sincerely thank you for taking the time to read about us. We are looking forward to becoming a positive resource in our community, we just need a little help to get us there.  
Updates
The Campaign FAQs
We would be happy to answer any questions you may have! 
Monetary Contribution
0 Supporters
Select this reward
Rewards
Monetary Contribution
0 Supporters
Select this reward