We tell the stories hiding in your closet!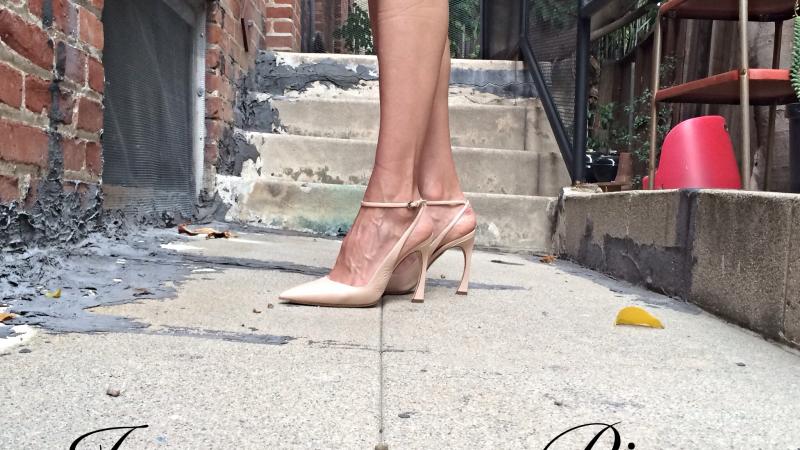 $0
pledged of $8,000 goal
Support now
Project Ends on February 2, 2019
Project Description
We believe that we are all story tellers. And that fashion is a method to tell our stories. From what we wear on a day to day basis, to those things we just can't throw away. The shirt you wore on your first date with your beloved? Your grandma's wedding dress? I bet you can't part with them. Or maybe it's shoes that let the world know you mean business. Or you buy yourself an evening gown or a suit each year, to honor the part of you that doesn't get shown every day. What we keep tells our stories, we'd like to bring them to light. 
Our mission is simple: tell the fashion stories in our closets. We are fascinated by what we can't get rid of, and what it tells us. From family heirlooms to modern day impulses, we want to go into people's closets and tell the stories. 
Your support will help with equipment (camera and editing), Labor (we want to hire female directors and editors), travel (I've been telling my stories and we want to open it up). Our goal is to shine up the product to pitch as a TV show. 
Some examples: http://www.investmentpiece.com/out-of-the-closet/closet-great-great-grandmas-wedding-dress/
http://www.investmentpiece.com/out-of-the-closet/fashion-stories-ossie-clark/
Updates
The Project FAQs
How do you decide what stories to tell?
some stories are based on season
we scour our contacts to ask what collections/fashions people hang onto and if they will let us into their closet 
Why doesn't blog income go towards this series?
It does but doesn't cover enough. We are so passionate about our stories that we don't want this series to be an after-thought!
featured reward
Monetary Contribution
0 Supporters
Contribute
Rewards
featured reward
Monetary Contribution
0 Supporters
Contribute