A winter benefit to support the Newark Print Shop's overall operations as a non-profit organization and to help us expand programming!
Project Description
Newark Print Shop is a fine art printmaking studio located in Newark, NJ.

Dear Newark Print Shop Friends and Supporters:
Cheers to an amazing year!
NEWARK PRINT SHOP made enormous strides in 2017.  We moved into a new space that allowed us to expand our mission of bringing community residents into the local arts ecosystem where 3000 families, children and individuals participated in the art of printmaking through our signature PRINT CLUB.
Not only did we double the number of schools that participated in our in-house printmaking workshops, but we launched our Resident' Printmakers in Schools Program. Our Work Exchange Keyholder program, which allows free access to artists to further their art practice by providing studio space and materials was also launched.
We ended our sixth round of our Printers in Residence (PIR) with three phenomenal contemporary artists whose backgrounds range from painting, bookmaking, papermaking to printmaking. We salute Ana Benaroya, Daniel Drennan ElAwar, and Beth Sheehan; and welcome our seventh round of PIR's Loren Abbate, Kylie Lefkowitz, Zunyda Watson, and Khari Johnson-Ricks.
I invite you all to participate on this journey. To that end, we intend to launch a new program SPECIAL PROJECTS IN PRINT, partnering contemporary artists with master printer Stephen McKenzie to create limited edition fine art prints. Each of you that have entered our shop, either in its current location in the Hahnes Building at Express Newark, or in the previous locations on University Avenue and Broad Street, are part of the NPS family and we are thankful that you have been a part of our journey. We hope to continue to share our passion of print with you. In exchange for your donation, we are excited to offer you some unique hand-printed gifts listed in this campaign.
With gratitude and love,
Lisa Conrad
Founding Director
Newark Print Shop
ABOUT NPS:
Founded in 2012, The Newark Print Shop is a 501(c)(3) organization dedicated to promoting the fine art of printmaking by providing a vibrant learning community and access to professional equipment and facilities. The shop incubates artistic expression through its educational opportunities, while simultaneously creating workspace opportunities for shop members and artists in our community.Newark Print Shop is a funded community partner with Express Newark and we gratefully acknowledge their support in making our programs possible.ABOUT iFundWomen:
Mayor Ras J. Baraka, Newark Community Economic Development Corporation President and CO Aisha Glover, and iFundWomen Founder and CEO Karen Cahn launched iFundWomen Newark, the first crowdfunding platform for female entrepreneurs. The initiative is a pioneering, crowdfunding hub that is designed to help female entrepreneurs in Newark and its immediate region to fund their startups and small businesses.
Updates
The Campaign FAQs
Monetary Contribution With No Reward
7 Supporters
Select this reward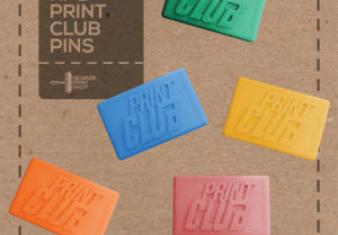 15.00 USD
Scribe
98 Left
2 Supporters
Select this reward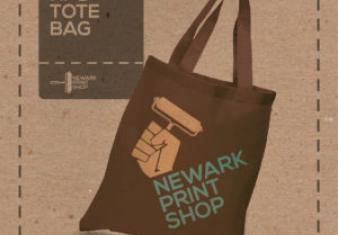 35.00 USD
Squeegee
150 Left
0 Supporters
Select this reward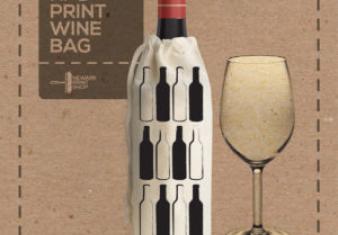 50.00 USD
Brayer
150 Left
0 Supporters
Select this reward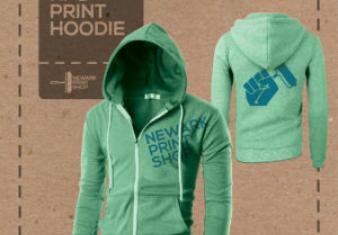 75.00 USD
Baron
Custom Design Zip Up Hoodie
98 Left
2 Supporters
Select this reward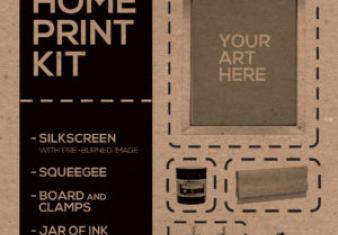 100.00 USD
Silkscreen
Take Home Screenprint Kit
48 Left
2 Supporters
Select this reward
300.00 USD
Conrad Etching Press
Limited Edition Screenprint by Founding Director Lisa Conrad
30 Left
0 Supporters
Select this reward
500.00 USD
Showcard Proof Press
Limited Edition Screenprint by Master Printer Stephen McKenzie
30 Left
0 Supporters
Select this reward
1,000.00 USD
Vandercook Press
Limited Edition Screenprints [two] by Founding Director Lisa Conrad + Master Printer Stephen McKenzie
20 Left
0 Supporters
Select this reward
2,500.00 USD
Charles Brand Etching Press
The Ultimate Print Package [all of the above print perks listed]
10 Left
0 Supporters
Select this reward
Rewards
Monetary Contribution With No Reward
7 Supporters
Select this reward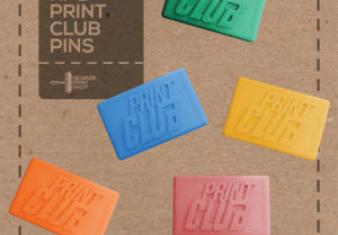 15.00 USD
Scribe
98 Left
2 Supporters
Select this reward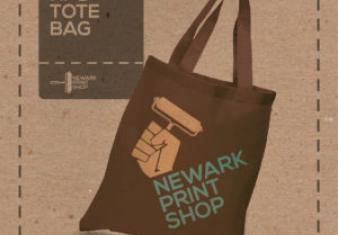 35.00 USD
Squeegee
150 Left
0 Supporters
Select this reward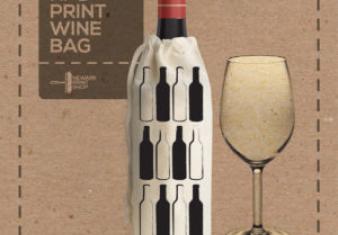 50.00 USD
Brayer
150 Left
0 Supporters
Select this reward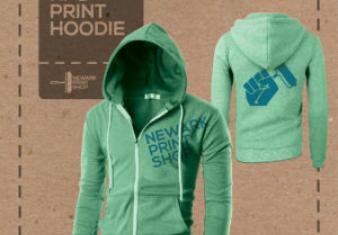 75.00 USD
Baron
Custom Design Zip Up Hoodie
98 Left
2 Supporters
Select this reward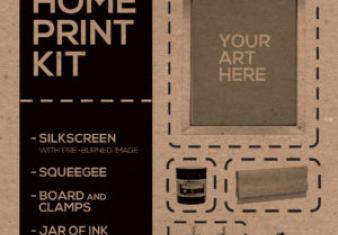 100.00 USD
Silkscreen
Take Home Screenprint Kit
48 Left
2 Supporters
Select this reward
300.00 USD
Conrad Etching Press
Limited Edition Screenprint by Founding Director Lisa Conrad
30 Left
0 Supporters
Select this reward
500.00 USD
Showcard Proof Press
Limited Edition Screenprint by Master Printer Stephen McKenzie
30 Left
0 Supporters
Select this reward
1,000.00 USD
Vandercook Press
Limited Edition Screenprints [two] by Founding Director Lisa Conrad + Master Printer Stephen McKenzie
20 Left
0 Supporters
Select this reward
2,500.00 USD
Charles Brand Etching Press
The Ultimate Print Package [all of the above print perks listed]
10 Left
0 Supporters
Select this reward