Restructuring the community one family at a time.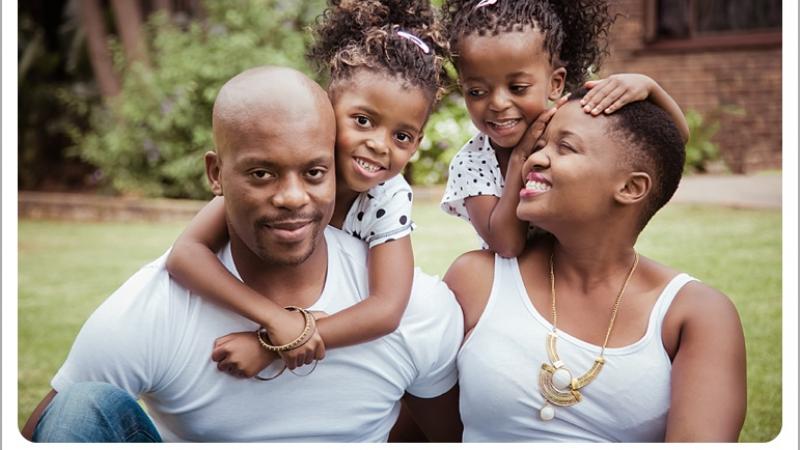 Project Description
YYNAT LLC is on the mission to change the community one family at a time. We offer customized interactive classes geared on developing an individuals unique talent, then showing them how they can serve thus change their community.
We offer kindness, compassionate leadership training, mentoring, community service hours, public speaking classes, diy cases and much more all designed to strengthen you and improve your view of your community.
Communities are failing because people forgot what serving others mean. YYNAT demonstrates a fun and unique way of discovering who you are and assisting in restructuring the mindset and community. 
The market is full of compassionate people ready to change the dynamic of what a community is in a positive way.
 YYNAT is seeking funding because people are offering us the opportunity to speak at conferences in Atlanta, GA to assist us in gaining positive exposure about our services, but our funds are limited. We are determined to change that. Your contribution matters and will afford us the opportunity to not only make an impression, but also an impact on society.
The funds will be used for developing training in the company, assist in conference costs, overhead costs,  designation of 2 community scholarships and designing a virtual course/ebook. 
Thank you so much for supporting me in this endeavor to change the world, one family at a time. YYNAT is not waiting to see the change, we ARE the change that the world needs and others should see this. Every donation is allowing us one step further in securing a brighter future for our children. Thank you so much! 
Updates
Monetary Contribution
0 Supporters
Select this reward
500.00 USD
Allstar
T-shirt
Mention in website, press release, Business page for 6 months
0 Supporters
Select this reward
1,000.00 USD
Hero
T-shirt
Swag Bag
Mention in press release/business page, website for 1 year
Video shout out
more
0 Supporters
Select this reward
Rewards
Monetary Contribution
0 Supporters
Select this reward
500.00 USD
Allstar
T-shirt
Mention in website, press release, Business page for 6 months
0 Supporters
Select this reward
1,000.00 USD
Hero
T-shirt
Swag Bag
Mention in press release/business page, website for 1 year
Video shout out
more
0 Supporters
Select this reward