I have a vision for Thrive that sets far and wide.
Project Description
At thrive we want everyone to win!
Our Mission
To sell quality skin care products.
Eliminating the access level to high quality products to low income or disadvantage neighborhoods. I plan on giving back to my neighborhood & local impoverish neighborhoods once I am successful in my businesses.
Potential marketing audience range is Age 14-60 years of age 
It will solve the need for better quality marketable skin products 
So far we are gaining a lot of traffic to Instagram & 
I need help with start up inventory fees  + funding for legal representation payment, to incorporate and protect my business. 
I have 2 partners who have helped me with LLC filing but they have no involvement in Thrive Skin Care LLC. Nor has any monetary contributions or donations have been accepted to help me start up. Its all out of my savings.
Thank you for taking the time to give my business a look around. If you decide not to support. share my link foe help with site traffic.  Thank you.
Updates
Monetary Contribution
0 Supporters
Select this reward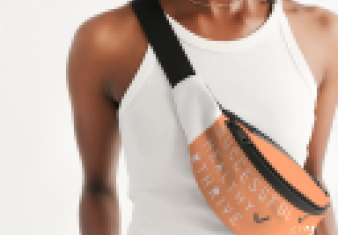 5.00 USD
Item Of choice to sample
Here is an example of Swag we will be sending to Influncers to help grow customer/audience base. You can show support too. By supporting for a small price. Thank you 
10 Left
0 Supporters
Select this reward
Rewards
Monetary Contribution
0 Supporters
Select this reward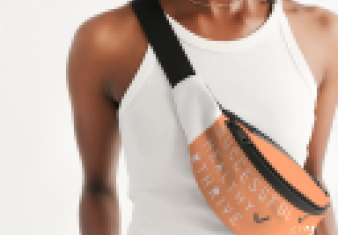 5.00 USD
Item Of choice to sample
Here is an example of Swag we will be sending to Influncers to help grow customer/audience base. You can show support too. By supporting for a small price. Thank you 
10 Left
0 Supporters
Select this reward