We are GOING to break the stigma around African Americans and mental health. We are planning a series of events to do just that!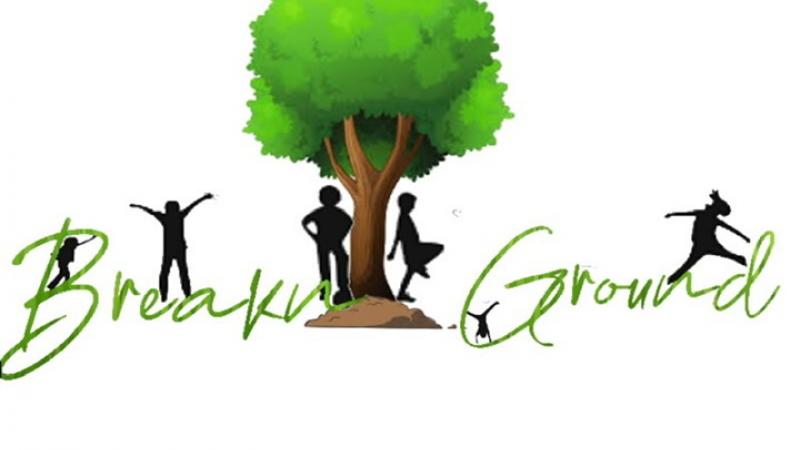 Project Description
We will start to break up the stigma around mental health issues and the African American community. 
Mental illness is taking a major toll on our community. All generations are being affected. 
We will be hosting a series of events that follow one another that will be at no cost to the community, highlighting stories of people from our community who are winning their battle with mental illness and provide resources for low or no cost support.  We will also highlight the stories of those who lost their battle to show deadly this is and why we need to make sure we have help and how to recognize when some needs help. 
We need your help to pay for the events and those apart of it which may include prepaid fees for different types of therapy, speakers, entertainment to keep everyone involved.  
Break'n Ground is supported by me the founder and 4 board members and 2 interns. 
I just want to thank you all just for taking the time to look over what we have going on.  Support isn't just financial! 
Updates
The Campaign FAQs
Frequently Asked Questions:
Please, replace this example content
Monetary Contribution
0 Supporters
Select this reward
Rewards
Monetary Contribution
0 Supporters
Select this reward