Did you know.. what you put on your skin is absorbed into your body? We help educate woman & provide safe, chemical-free skin care products.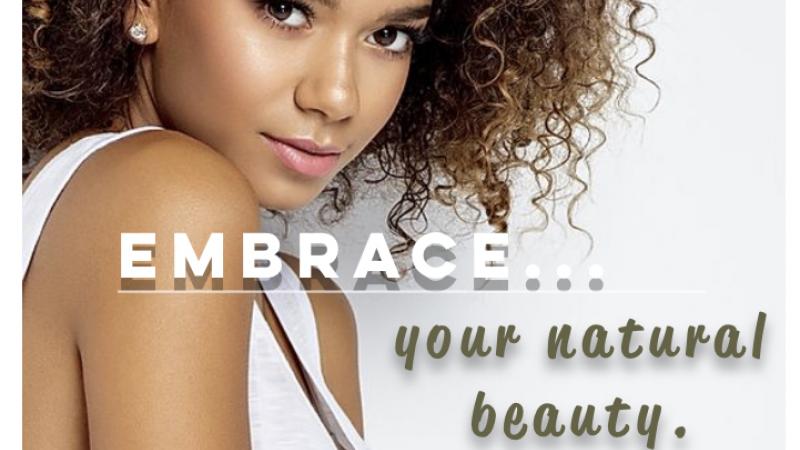 Project Description
Our #1 goal is to promote awareness about quality skin care. Research suggests that millions of people are NOT aware that products they are putting on their skins every day have harmful chemicals that is not healthy for the skin.
We promote natural skin care.
Queen Bronze LLC was developed by a determined mom on a mission! The concept was originally created as an alternative treatment for a chronic skin condition that many people suffer from - eczema. All of the readily available treatment solutions were not only costly, but also included harsh additives that caused inflammation to sensitive skin.  After endless research, there was no better option than to develop a personalized product.
In 2018, the global skincare market was valued at nearly $135 billion; increasing nearly 60% in the past 10 years. The market is expected to continue to grow. 
What have we been up to and what are our future plans? 
We are building a startup team to help bring our vision to life.
Part of our team are women-supporters who have agreed to deferred compensation because they believe in what we are doing. 
The funds we raise during this campaign will be used to continue the development process, brand exposure, and mass production (ie packaging, branding, marketing).
Raising funds to support the startup is important to help our business become a successful woman-owned business.

Thank you for your support!
Updates
The Campaign FAQs
Are your products 100% natural?
Yes! We stand behind the mission to promote natural skin health and awareness.
Monetary Contribution
0 Supporters
Select this reward
Rewards
Monetary Contribution
0 Supporters
Select this reward