Sugar Rose Gardens would like to provide the ultimate experience for brides and grooms!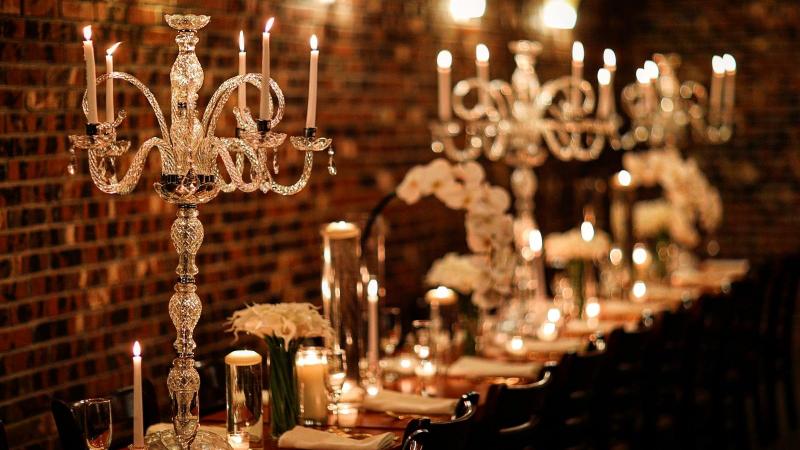 Project Description
Hey There!

I'm Jaël, the creator of Sugar Rose Gardens. For as long as I can remember, I have loved creating. My childhood is filled with many memories of projects that would delve me into  a world of fun and fantasy for hours on end. By the time I was an adult, I realized that my desire to create had not diminished. Hence, in the furrows of my small NYC apartment, Sugar Rose Gardens was founded in the fall of 2008. 
​With time, Sugar Roses Gardens evolved and today it is a boutique wedding floristry studio. SRG centers on wedding and event design. I've teamed up with some of the best wholesalers and quality growers that the cut florals industry has to offer. This has allowed me to provide floral services for many couples in the Eastern region of the United States.
With time, I realized that I had the burning desire to expand Sugar Rose Gardens in order to offer more goods and services. Observing the trends in the wedding, fashion, and home décor industries has encouraged me to think big!
Here are some of the products I have been thinking of offering:
Wedding Veils
Bridal Headpieces
Celebrity Inspired Floral Hat Boxes (customized of course)
As for services, I would like to start providing floral installations such and ceiling design, floral chandeliers, and freestanding floral pieces for ceremonies. My plan is to take a Master Class in floral installation that will allow me to hone my skills in this design area.
It took me a while to realize this, but such endeavors need to be backed by funding. The materials, logistics, and master class cost is no easy feat for a small business such as mine. Your donations would go towards making this dream a reality!
I truly appreciate you taking the time out to consider my endeavors. Thanks for dropping by!
Jaël
Updates
Nathalie Guerrier
11/23/2019
Monetary Contribution
$20
Monetary Contribution
$100
Monetary Contribution
$150
Monetary Contribution
3 Supporters
Select this reward
Rewards
Monetary Contribution
3 Supporters
Select this reward