We design hair jewelry, our artisans who Handcraft our specialty designs have been greatly impacted by the current pandemic.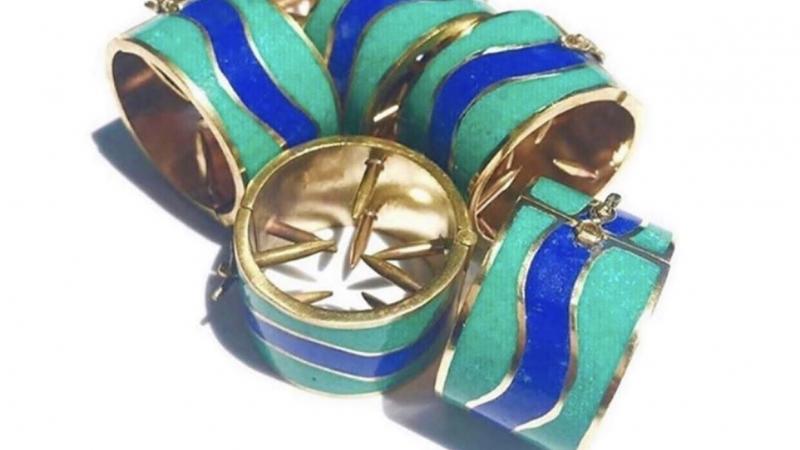 Project Description
we design beautiful hair jewelry. Our specialty designs are custom made by our partnering artisans in Kathmandu, Nepal. These are carefully crafted pieces that are made to be heirlooms. Our design and production have been delayed due to the pandemic. We have decided to crowdfund to provide our artisans with the necessary equipment and materials to continue with their craft and livelihood.
Updates
The Campaign FAQs
Frequently Asked Questions:
Our specialty designs are handmade.
Click here to review our shipping and return policy.
Monetary Contribution
0 Supporters
Select this reward
Rewards
Monetary Contribution
0 Supporters
Select this reward