Help MPP purchase professional branding and coaching so we can finally go full time!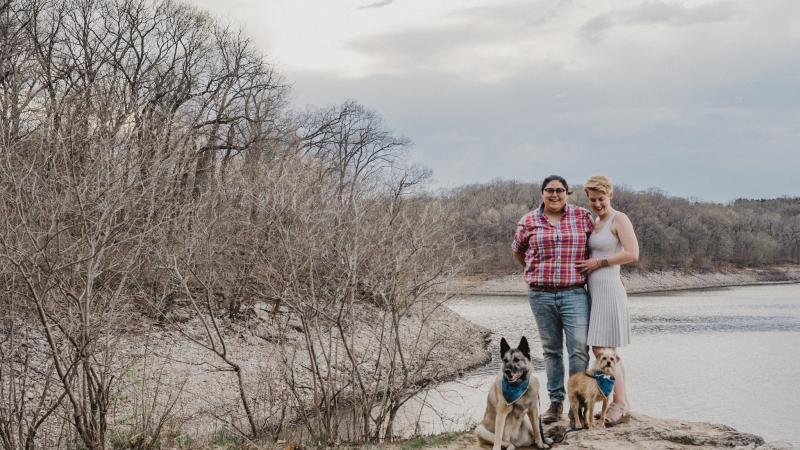 Project Description
My first year as a wedding photographer has gone really well— I made a goal to book three weddings, and I've booked eight! This is a great achievement for me, but I'm ready to take the next step and go full time.
I know asking for money for something besides a funeral or medical bills is very weird, but one of the main problems women entrepreneurs run into is a lack of capital. Lack of capital can stop us before we've even started, can prevent us from going full time, and can prevent us from overcoming that final hump before everything comes together.
I'm looking for funding so I can pursue professional branding. The company, Launch Your Daydream, create brands specifically for photographers. Their work is proven time and time again— I know because I did deep research on their past clients! And now I'm hoping to be a part of the family, too.
Updates
Monetary Contribution
$35
Monetary Contribution
$15
Monetary Contribution
$50
Monetary Contribution
$25
Monetary Contribution
$25
Kathryn M Paris
05/28/2019
Monetary Contribution
$150
Bailey DeVetter
05/28/2019
Monetary Contribution
$10
Jeremy Schraffenberger
05/28/2019
Monetary Contribution
$100
Monetary Contribution
12 Supporters
Select this reward
Rewards
Monetary Contribution
12 Supporters
Select this reward