Organic ingredients since the beginning. We just need the seal!
Project Description
We are the original coconut yogurt, made in Brooklyn since 2013. We have been using organic ingredients the whole time, but have not had the funding to secure our own organic certification for Anita's Yogurt. This fundraiser will help us finally get that seal on our package!

This is important because lots of shoppers look for the USDA organic seal on the foods they buy. We are still a 100% certified minority woman owned small business. Having this organic certification will help us compete with the big companies and help us get attention from major retailers that pass us up because we don't have it.
We are already Fair Trade, Vegan and Kosher certified, but Organic is the big one and it is time for us to have this under our belt!
Thanks for your support!
Updates
The Campaign FAQs
Frequently Asked Questions:
Please, replace this example content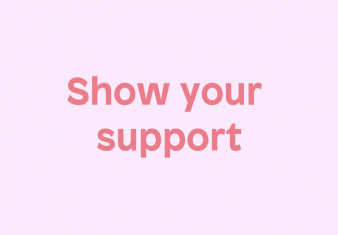 Monetary Contribution
1 Supporter
Select this reward
Rewards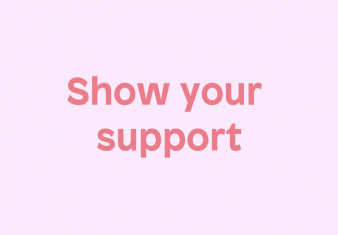 Monetary Contribution
1 Supporter
Select this reward