Hello Career Guru: the first artificial intelligence powered career platform to help women reach the c-suite or their greatest potential.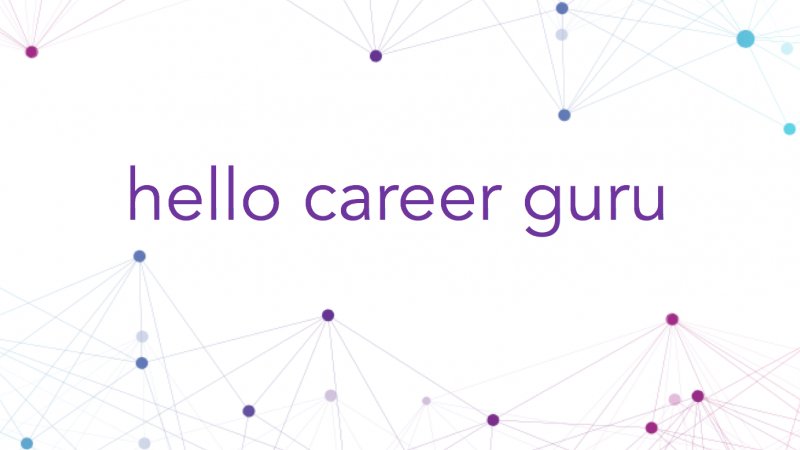 $11,647
pledged of $75,000 goal
Support now
Project Ends on October 12, 2018
Project Description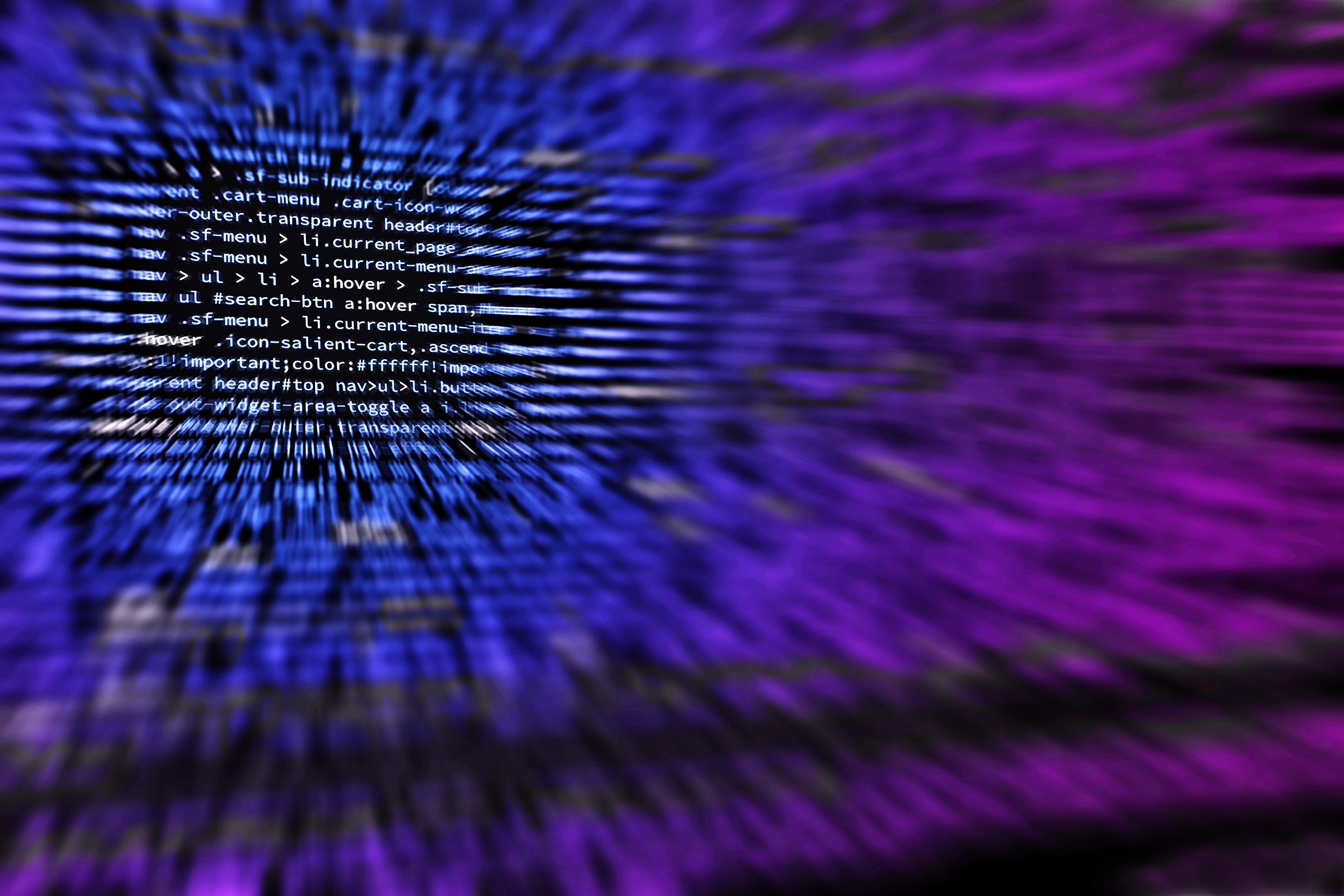 The Pitch
Hello Career Guru (HCG) is the first artificial intelligence (AI) powered virtual career trainer/platform to help corporate women reach the C-suite or optimize their career potential.  The custom-curated dashboard can be accessed via phone, computer, Siri or Alexa. 
HCG will ensure women have access to the most relevant resources to navigate and take ownership of their careers. Our mission as a social business venture is our total commitment to the empowerment of women and the celebration of their diversity. Our vision is to shape a world where women can make and navigate career paths that are atypical, resulting in a reimagined workplace, free of bias. Our goal is to close the gender gap by connecting, educating and elevating women.
The company was inspired by the success of the Women In Innovation (WIN) network. In just two months, over 500 women joined the "C-suite panel meet-up" to gain needed career training, networking and mentoring.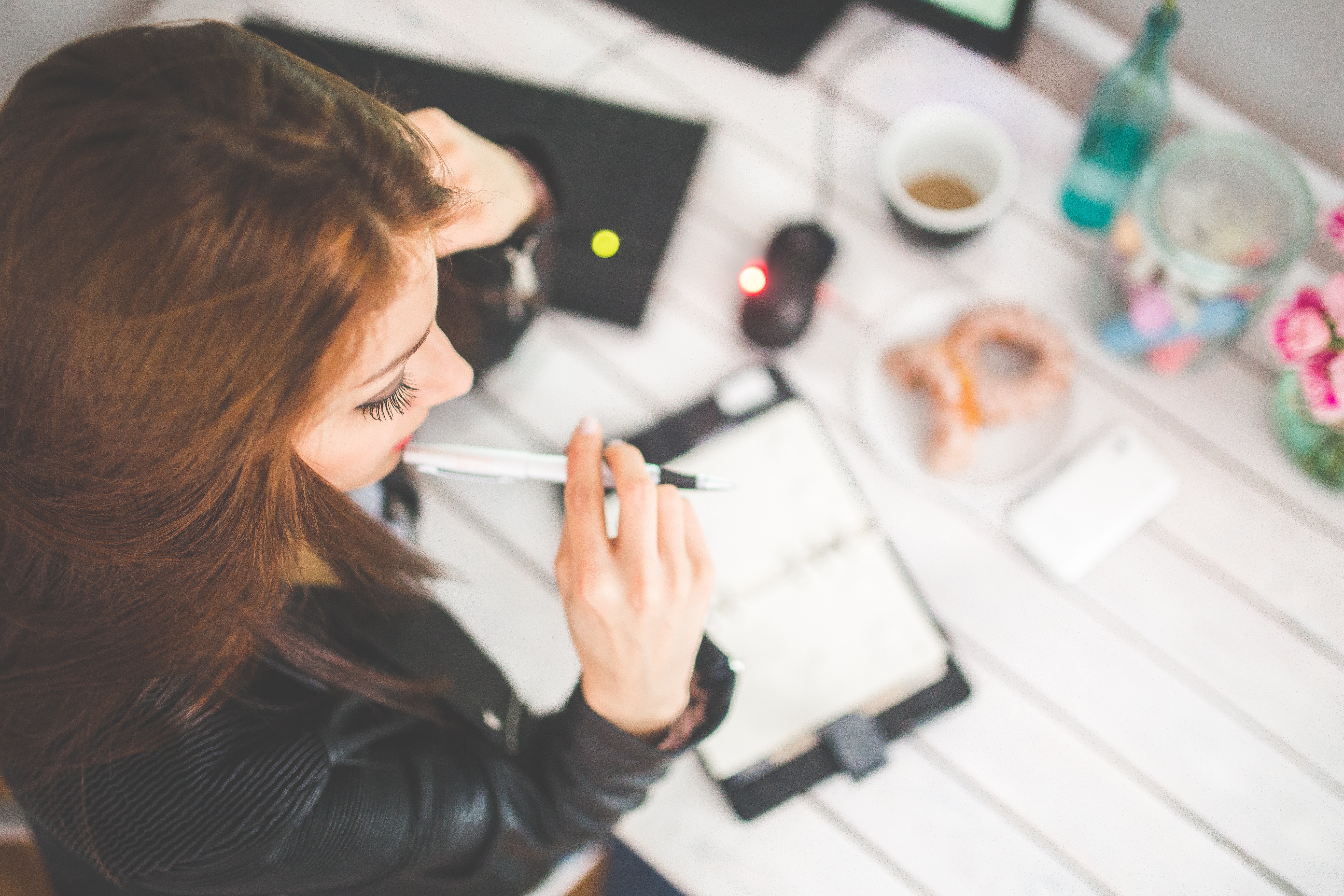 The Problem
There is a serious lack of C-suite women across all industries in America. Given this trend and the current political climate, our company can truly help to change the world.
The current marketplace does not have a career trainer/guru platform that maps out a woman's journey and aggregates various segments of professional development.  
 The marketplace for career guidance is comprised of four segments: 
• 1:1 individual based coaching, mentoring and networking 
• Networking events: subscription models for elite C-suite events  
• Job Boards: free and subscription models  
• Online Learning and Resources: networking communities, content and learning aggregators 
Mapping out a career game plan is not a "nice to have," it is a "must have." 60% of households in America need dual incomes. Meanwhile, 40% of these working women are unable to find opportunities for their own career development. Business school female enrollment has remained flat at 37% for the past ten years. This trend is especially true for the millennials who have paved careers in the startup world.  In addition, many corporations struggle to keep talented female professionals and don't offer career planning or mentorship opportunities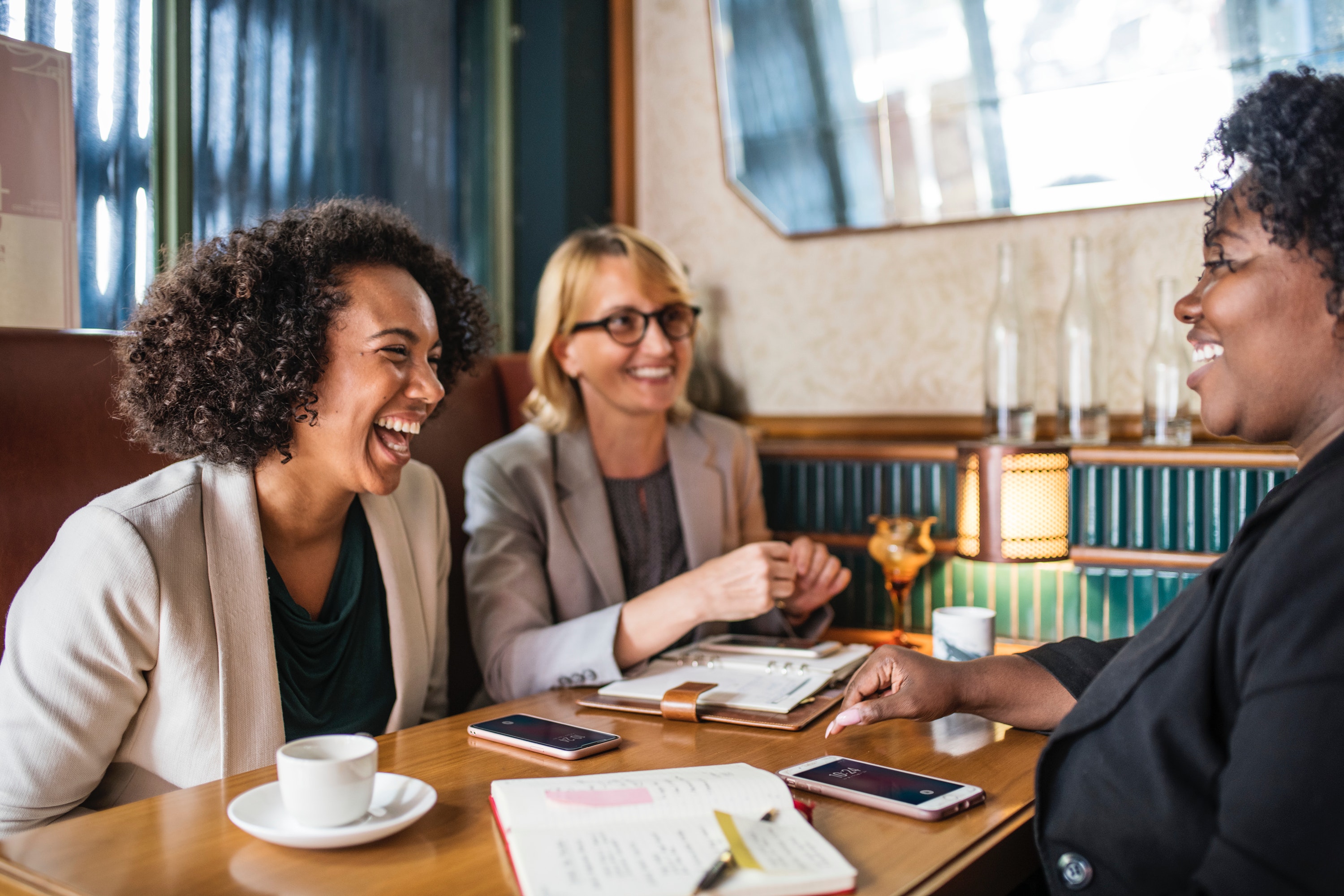 The Solution
HCG is a machine-learning platform to help women create a game plan to reach the C-suite or optimize their professional career development. We are serving the digital native population which has great comfort using an array of online applications and dashboards. HCG's long-term mission is a steadfast commitment to the empowerment of women and a celebration of their diversity. 
Our target customer will use HCG as a tracking, coaching and networking platform that can be used as an overlay to her company's corporate development plans. The woman will keep coming back to her platform on her phone, or computer or via Alexa to receive the latest articles and events and a heat map of success. The AI will allow the platform to grow with her career successes and challenges along the way. 
Most important of all, HCG will be a woman's personal career coach/guru no matter where she is in her journey, making what was once an exclusive service accessible to all.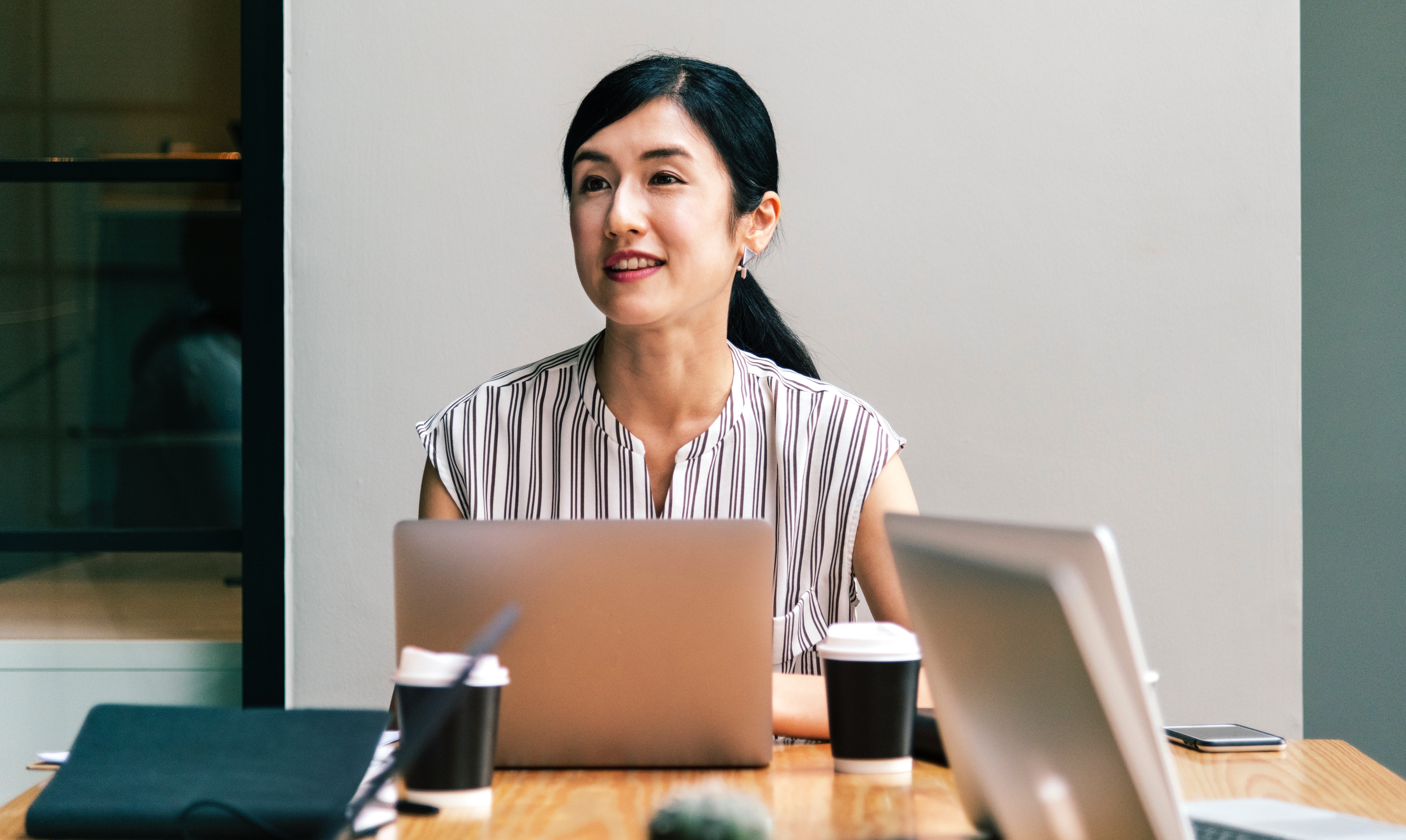 The Platform
Leveraging proprietary machine-learning algorithms, which build customer models based upon the unique data sets, Hello Career Guru creates a customized platform outlining potential career paths, including needed job training, behavior strategies, tailored content, aggregation of current women's conferences, events and learning marketplaces, and coaching, mentor and networking matches. 
The consumer experience starts with a survey on current responsibilities and future aspirations. The machine learning will then populate a dashboard customized to the woman's individual needs. Since there is no one definition of success or one optimal path to achieve it, HCG will help a woman define her own best path to fulfillment and happiness. 
How Will We Spend The Money?
With $75,000, we will build the minimum viable product in order to provide a robust working demo/beta to showcase the algorithms and their outcomes. We will also continue to build our database of articles, networking groups, membership groups, courses to populate our library of relevant and newsworthy items to populate emails and dashboards. We would also develop the code for the data mining of these articles.
With a stretch goal of $150,000, we will be able to bring the platform to market.
Why Crowdfunding?
Crowdfunding matches our vision of career mapping being accessible for all. Working with ifundwomen.com meets our ideal of being created by women for women. We are so excited that friends, family, work colleagues and inspired investors across the country can be part of our founding team.
Proud Members of the Y Combinator Startup School

This is a free 10-week online instructional program for startups along with online networking opportunities and working groups with our peers.  
The Team 
Our leadership has over 100+ years of experience, combining all the necessary skills –  AI Technology and data science, content marketing and financial and management solutions: 
Suzanna Keith-Founder & CEO
Founder, SK Concepts, a marketing and social media consulting business
Co-Founder, Women in Innovation
Social Media Disruptor and Established Blogger
Bryn Mawr College, B.A.
New York University, MBA
Jack Vice-CTO
President and CTO of AnthroTronix Inc.
25 years of AI and Robotics Experience
Former Marine, deployed in Desert Shield and Desert Storm
University of Maryland, B.S.
Kendall Egan-COO
Senior Brand Strategist and Project Manager
Worked exclusively on startup branding, websites, social media and growth strategy for past 5 years
Built and exited a business, Gluten-Free Living Magazine
Boston College, B.A.
New York University, MBA
Mercedes Riley-CFO
25 years' experience of corporate finance and banking experience
Startup consulting
New York University, MBA
Please email us at guru@hellocareerguru.com with any feedback or questions. We so appreciate your support and thanks for making a difference for future generations!
Updates
The Project FAQs
Frequently Asked Questions:
How do you know there is a need for this platform?
A survey of 200 women revealed that there is a need gap for career planning in the marketplace while women are overwhelmed by navigating the multitude of resources available.
In fact, HCG was inspired by the success of the Women in Innovation (WIN) network in Westchester County NY. In just two months, over 500 women joined the WIN "C-suite panel meet up" to gain needed career training, networking and mentoring.
Who is the target customer?
Our target customer is a corporate career woman aged 25-55 with millennials as the sweet spot. However, determining, navigating, and finding happiness in a career are pain points for women at all career levels, not just millennials. 
How large is the potential market?
There is a very large B2C marketplace with 125 million women and 45 million of them working full time. 80% of that demographic is 25-55 years old and 40% of that demographic is currently employed in professional jobs or at the management level. The potential resulting segment of 18 million represents $2 Trillion in income. We ballpark the size of the opportunity for HCG at $1 Billion.  
How will you make money?
The revenue model is based up a subscription rate for six months with the first month free (like Netflix). Partnerships with women's groups will bring scale.  
Why would a woman pay for this?
Once a woman enters the HCG career content marketplace, the machine learning develops a profile and begins to send notification of events, training, courses, and content based upon preferences and aspirations. These preferences will form individualized leadership plans.  
The platform will save a woman time. The platform finds the needs gap in her skill set and experience and curates content, classes, and advice to move forward on her career path. 
The more our consumer uses the platform, the more personalized it becomes.  
How Far Along?
Our experienced and committed team has made tremendous progress. So far we have our:
Website
Social Media
Email platform
Data Sets
Entry Survey
Algorithms
Consumer research
We have developed the key machine learning algorithms for HCG so it will take only a few months to develop a full MVP or working prototype. We have a website for consumer data capture and social media to build brand awareness.  
Mark & Ann-Marie Sims
09/25/2018
Noelle Grainger
09/20/2018
Monetary Contribution
$20
Grace E Bulger
09/17/2018
Monetary Contribution
$20
Monetary Contribution
$10
Monetary Contribution
16 Supporters
Contribute
$50
Desktop Inspiration
we will send you desktop wallpaper for a daily dose of inspiration
996 Left
4 Supporters
Select this reward
$100
Social Shout Out
a thank you shout out on hello career guru's social media platforms with a link to your website
983 Left
17 Supporters
Select this reward
$250
Power Pen
hello career guru purple ink pen for notes with distinction 
195 Left
5 Supporters
Select this reward
$500
Be a Beta Babe
be the first to try this platform as a beta tester
98 Left
2 Supporters
Select this reward
$1,000
First 100 Memberships
be one of the first 100 members 
96 Left
4 Supporters
Select this reward
$5,000
Personal Brand Story Consultation
Not only will you receive 1 full year membership, but you will also have one of our guru's help you tell your personal brand story+ 1 on 1 guidance on social media strategy from Suzanna or Kendall 
100 Left
0 Supporters
Select this reward
Rewards
Monetary Contribution
16 Supporters
Contribute
$50
Desktop Inspiration
we will send you desktop wallpaper for a daily dose of inspiration
996 Left
4 Supporters
Select this reward
$100
Social Shout Out
a thank you shout out on hello career guru's social media platforms with a link to your website
983 Left
17 Supporters
Select this reward
$250
Power Pen
hello career guru purple ink pen for notes with distinction 
195 Left
5 Supporters
Select this reward
$500
Be a Beta Babe
be the first to try this platform as a beta tester
98 Left
2 Supporters
Select this reward
$1,000
First 100 Memberships
be one of the first 100 members 
96 Left
4 Supporters
Select this reward
$5,000
Personal Brand Story Consultation
Not only will you receive 1 full year membership, but you will also have one of our guru's help you tell your personal brand story+ 1 on 1 guidance on social media strategy from Suzanna or Kendall 
100 Left
0 Supporters
Select this reward