We DRIVE healthy eating for people that live in Food Deserts. We make Meal Kits that leads healthy human cells, leading to healthier bodies!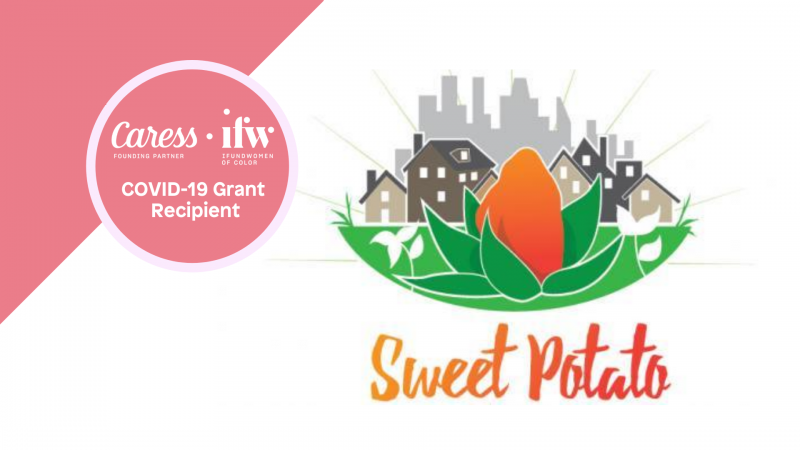 Project Description
Sweet Potato Patch- Chicago was created to help underserved communities become healthier, by connecting people that reside in Urban Food Deserts, to disadvantaged Southern Black Farmers, to deliver farm to table products, with the mission to reduce chronic physical and mental illness in our communities, as well as build an eco-system that encourages economic development and healthy families.
In Chicago, 21 out of 77 neighborhoods are considered food deserts. 15 of the 21 are predominantly African American Communities. This is the trend across America in Large cities with Large populations of people of color. Also, African American farmers are ostracized by Big Box grocery stores. They raise the bar so that they do not have to purchase from black farmers, causing these farmers throw away tons of food. They are losing their land and the suicide rate among Black farmers has increased to 33%.
Sweet Potato Patch- Chicago became the missing cog. African American communities lack access to healthy food, yet are exposed to Junk Food at a rate of 32% more than other neighborhoods, by design; and African American farmers are unable to sell their products. As a result, we created a supply chain system, utilizing technology similar to Uber Eats to buy products from Black Farmers, and deliver to the front door of people in Food Deserts. We source our Beef, Chicken, Fish, Poultry, Fruit and Produce from farmers in Georgia, Alabama (specifically a project in Tuskegee), Arkansas, Virginia, Mississippi, Illinois, and Louisiana.
Stacey Minor is the Founder/ CEO/ Farmer In Chief of Sweet Potato Patch Chicago. Born on the Southside of Chicago, at an early age, God led her in the direction of both Agriculture and the Sciences. She was one of the first classes to graduate with honors, from the Chicago High School for Agricultural Sciences, and went on the pursue studies at the University of Illinois- Urbana, as one of the first African American students to pursue studies and research in Plant Biotechnology. She was then recruited by the Monsanto Company, and became one of the first African American women to work professionally, as a Scientist in Plant Biotechnology, where she initially connected with the Black farmers that we work with today. Stacey holds a BS from the University of Illinois and pursued an MBA at Washington University in St. Louis. She is also a graduate of the Joseph Business School, class of January 2012.
Updates
The Campaign FAQs
Frequently Asked Questions:
Can I contribute so that a family in need can receive a food box or meals? Yes
How often are food boxes and meals delivered? On a weekly bases!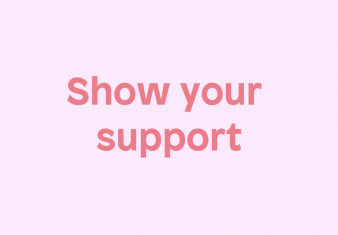 Monetary Contribution
2 Supporters
Select this reward
Rewards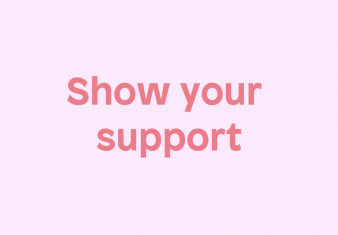 Monetary Contribution
2 Supporters
Select this reward