Help us launch the Health Bob Beta app.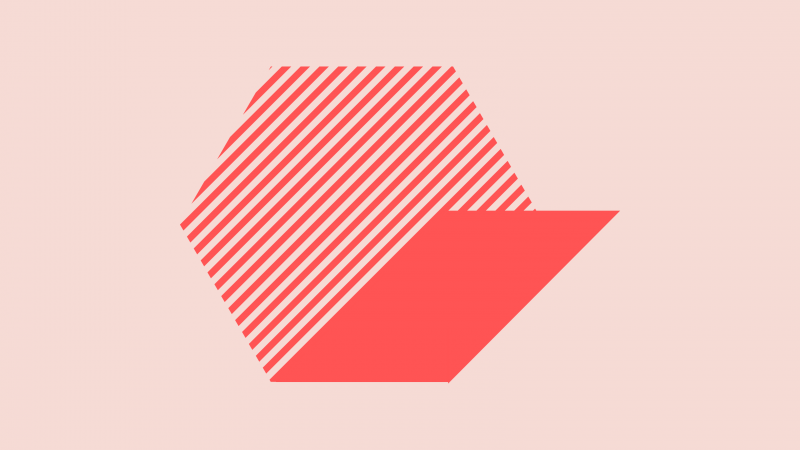 Project Description
Health Bob's Mission
Patient empowerment through health data ownership and control

Prioritizing ease of access to critical data for patient and provider

Reducing the burden of maintaining personal health data for patients with chronic conditions and complicated health histories

Helping providers succeed in value based contracts
Sarah is a Polar Bear from Edina, Minnesota, with a passion for public health policy.
A former athenahealth end user and EHR Training Associate at Privia Health (a VA based medical group), Sarah saw a need for doctors to communicate more easily with patients, especially when closing Quality Gaps.
Sarah began assembling the team and Boards of Governors and Providers in January, and is excited to see the company grow and develop.
Our goal: Patient reported quality gap closure and patient wearable data sharing for better health outcomes.
Thank you so much!
Updates
The Campaign FAQs
Frequently Asked Questions:
Why Health Bob?
​Ongoing chronic condition tracking and monitoring for conditions such as diabetes, hypertension, weight gain/loss can be draining for the patient and the care team. 
​Paper diaries can be inaccurate, and rely on the front desk staff at the doctor's office to scan them into the chart appropriately and efficiently.
​I have a bladder condition, and I need to track every time I stretch or use the restroom. I track this on paper, but it is cumbersome. With Your Health Bob, I will be able to track my health activity on my watch or phone and easily share it with my healthcare provider. 
45.00 USD
$25 Amazon Giftcard
2 Left
0 Supporters
Select this reward
Monetary Contribution
0 Supporters
Select this reward
Rewards
45.00 USD
$25 Amazon Giftcard
2 Left
0 Supporters
Select this reward
Monetary Contribution
0 Supporters
Select this reward