Help Highland Counseling Services, LLC rebuild after Covid-19. Our office needs upgrades in order to comply with reopening guidelines.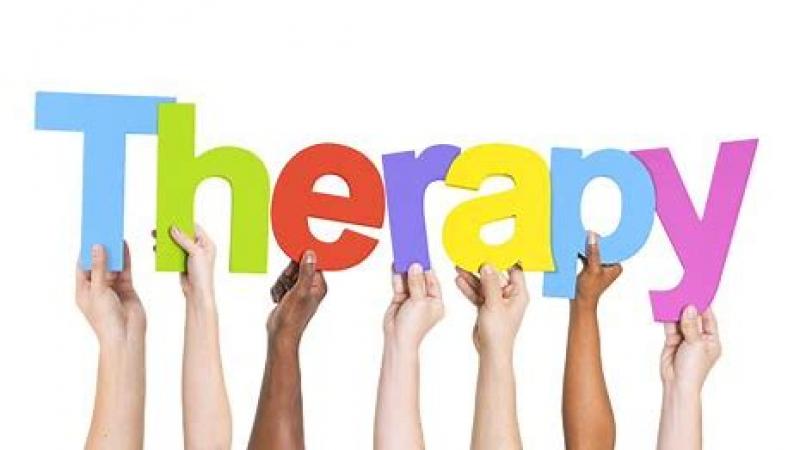 Project Description
 I am a small business, private mental health practice that works with young adult and pediatric populations in an underserved area of mental health support.  I need assistance in getting my office back up and running post-Covid so I can support more youth and adults in mental health counseling. I am often referred to by local hospitals to help patients but since we are in times of social distancing that hasn't been possible. To re-open I have to adjust my office space to allow for safe protocols for myself and my patients. 
Funding received will be used to revamp my office to put in place safety measures (plexiglass at the front desk, reservation paging system since we can't use a waiting room, and rent/utilities while I'm implementing the changes. 
Updates
Monetary Contribution
0 Supporters
Select this reward
Rewards
Monetary Contribution
0 Supporters
Select this reward