Help Me "Create More SMILES in the Bedroom Tonight" in every Zip Code! A Natural Solution for Men and Women to achieve Sexual Pleasure.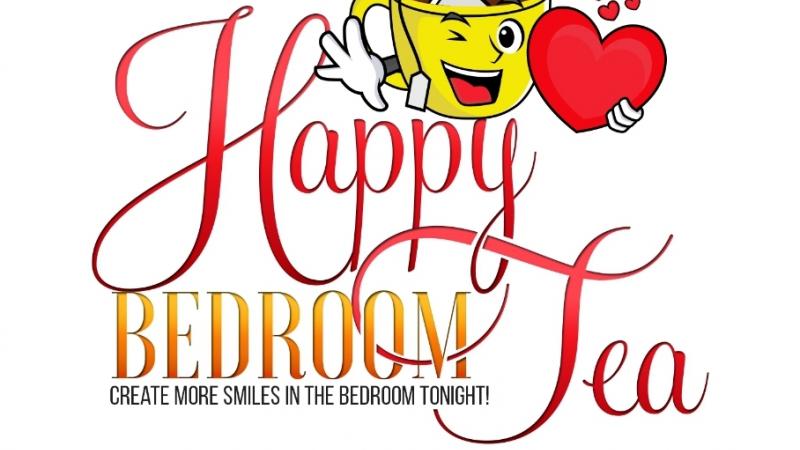 Project Description
The "Happy Bedroom Tea" campaign can help many married couples and people in committed relationships have better experiences in the bedroom. This product also helps with hormonal balance, overall daily energy and general health especially to sexual organs as well as others. Currently, I am doing everything on my own with very little funds. I would use the funds raised to create better and attractive packaging, advertising and marketing materials. In addition, I have other related products that I would like to create as well. The more people around the country find out that there is a natural way to achieve more sexual pleasure in the bedroom, I truly believe that I will gain many repeat customers.
Updates
The Campaign FAQs
Frequently Asked Questions - 
What Is It?
Happy Bedroom Tea a.k.a. Wild Sex Tea is an all natural special blend of Micronized Herbal powders that increase libido, sexual stamina and hormone balance for Men and Women. Facebook has restrictions on the Original Name (Wild Sex Tea) so therefore I had to create another name that was more audience friendly for global marketing and advertising.
For Women specifically, the tea helps with Menopausal symptoms like hot flashes, mood swings and vaginal dryness. Attention Guys! "Happy Wife, Happy Life!"
For Men, the tea has numerous benefits other than Sexual Enhancement - it increases better and more sperm production; it helps with prostate health; it stimulates the body to create more testosterone; it helps with fatigue, depression, bone health and much more. 
Can the tea be used daily?
Yes, the tea can be taken daily with 1 packet (which is equal to 1/4 teaspoon) but for Optimal Performance in the Bedroom, we always recommend 2 packets about 30 minutes before Bedroom activity. 
Monetary Contribution
0 Supporters
Select this reward
60.00 USD
Male/Female Couples Package of Tea
Backers/Supporters will receive a Couples package of the Happy Bedroom Tea that includes 7 packets (each equivalent to 1/4 teaspoon) of the Happy Bedroom Tea powdered formula. If couples would like 2 Male regular packages or 2 Female regular packages, we are LGBTQ friendly.Http://Facebook.com/HappyBedroomTea
50 Left
0 Supporters
Select this reward
Rewards
Monetary Contribution
0 Supporters
Select this reward
60.00 USD
Male/Female Couples Package of Tea
Backers/Supporters will receive a Couples package of the Happy Bedroom Tea that includes 7 packets (each equivalent to 1/4 teaspoon) of the Happy Bedroom Tea powdered formula. If couples would like 2 Male regular packages or 2 Female regular packages, we are LGBTQ friendly.Http://Facebook.com/HappyBedroomTea
50 Left
0 Supporters
Select this reward