Together we can make an impact in the lives of our Youth by providing an intimate space of confidence, beauty and privacy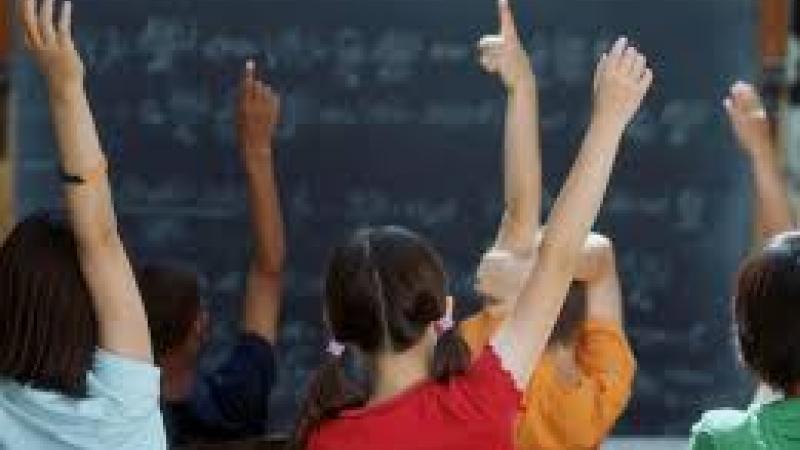 Project Description
No matter what life circumstances are presented to them or their family as a whole, every child deserves the opportunity to look and feel their best. This opportunity is not always present and because of that, Beauty OTM is stepping up. Established in partnership with 501c3 non-profit organization Motherhood Community Inc., we exist to give that opportunity to youth who live in foster care, shelters or come from low-income families. 
The Beauty of the Month program provides deserving and underprivileged students one free hair care service, from a licensed professional hair stylist. Our goal is to service and bring a new found confidence to as many students as possible throughout the school year. Making a positive impact in the lives of our youth, is what Beauty OTM strives for.
Right now, we are facing the challenge of having a secure location to service these youth. Our goal is to purchase a permanent building in which we can consistently provide free professional hair care services to touch the lives of as many underprivileged youth as we possibly can, but we can't do it alone. Beauty of the Month needs your help in making an impact. No matter the size of your donation, big or small..your contribution is planting a seed that will change a life. While we are navigating through this pandemic together, many will be left struggling to pick up the pieces. As we look to meet our goal, we look forward to having a space where the youth can turn to for a bright spot of hope. Once the aftermath has settled, Beauty OTM wants to be a leader and lending hand to the underprivileged students directly affected by COVID-19. With your help, we can make a difference!
Thank you in advance!
100% of donations will be used toward building costs.

Updates
The Campaign FAQs
Frequently Asked Questions:
How are participants selected?
Participants can only be nominated by a teacher, principal, counselor or social worker. Each nomination is serviced on a first come, first serve basis dependent on available funds.

What are the qualifications to nominate a student?
Students Must Fit the Following Criteria:
- Youth 5th-12th grade
- Homeless, foster care placed, or in a low-income household
- Currently enrolled in school and have an average 3.0 or above GPA
- Have written consent from the student's parent or legal guardian

How do I nominate a student?
To nominate a student, click here to complete the online nomination form. Consent forms must be signed and return to BeautyOTM@gmail.com before any services can be rendered.

Once form has been submitted, please allow 2-3 business days to receive a response. Submissions are selected on a first come, first serve basis.
If funds are available, you will be contacted to schedule an appointment for the student. 
If there are no funds available, you will be notified to be added to the waitlist.

What hair services are offered to students upon their appointment?
Cornrow styles, ponytails, relaxers with a style and shampoo, press and curls are currently available. All services include a shampoo and scalp massage. Any styles that require extensions are an additional charge and do not include hair extensions.

How are you funded?
The Beauty of the Month program operates solely on monetary donations, so that we can have adequate supplies to service students. To make a donation, click here.
Monetary Contribution
0 Supporters
Select this reward
Rewards
Monetary Contribution
0 Supporters
Select this reward