Together we can beat depression and grow our vibrations! We can have an army behind us while fighting our battles!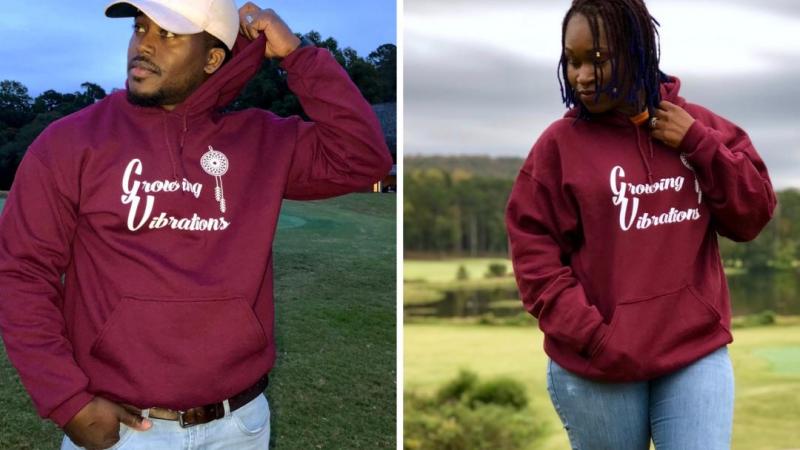 $0
pledged of $3,000 goal
Support now
Project Ends on March 11, 2019
Project Description
Hello! My name is KaTiah Byrd.

       I am reaching out to create a platform to help individuals who suffer from depression. PTSD, postpartum, manic, situational, and clinical depression is something that happens to individuals and is not understood by those who have not been through such a thing.

       Depression and suicide do not discriminate against anyone. No matter the age, race, or gender, we all can be affected by both. There are so many people that are living in a painful silence. They are feeling misunderstood and defeated. Individuals who suffer from depression are occasionally told that are only seeking attention, are too emotional, sensitive,  and/or weak. Sometimes they are told, "Oh you will be ok, it isn't that bad, or to get over it!" Hearing that can send someone down a downward spiral very fast. ESPECIALLY when it comes to the youth. I want people to feel brave, confident, and safe when they're talking to someone. They shouldn't have to feel ashamed and afraid.

 Depression is an extremely serious matter that affects people worldwide. It is something that should be talked about instead of ignored.

I am doing this go fund me account because I am working on starting a nonprofit organization called Growing Vibrations. My goal is to help people who are having a rough time coping with life. I have talked to so many people who have had mental and emotional issues and all they wanted was to be heard and understood instead of judged. I know how that feels because I used to be one of them. You never know who life you can change by simply listening!

 I want to start teaching individuals how to meditate and take care of their energy and vibrations because our mental stability is EXTREMELY important! I want to help them receive the proper resources to get help. I want their voices to be heard!
Updates
The Project FAQs
Frequently Asked Questions:
Please, replace this example content
Monetary Contribution
0 Supporters
Contribute
Rewards
Monetary Contribution
0 Supporters
Contribute