Superfood self-care for the next generation.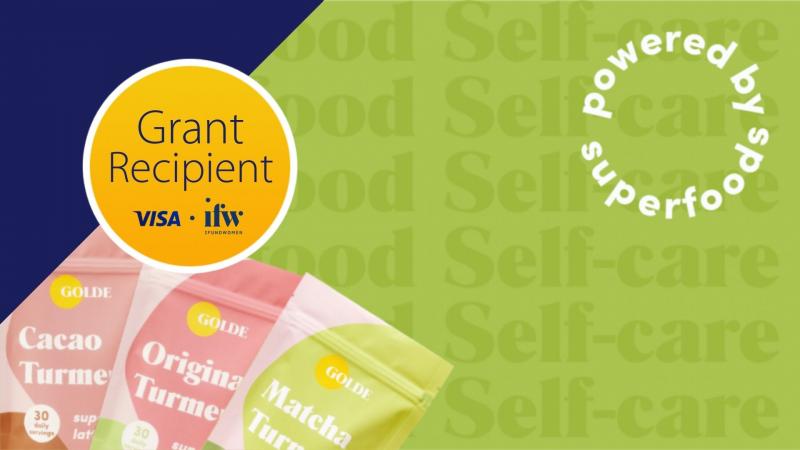 Project Description
Golde is on a mission to make superfood self-care for the next generation.
Wellness is dominated by product offerings that skew either "crunchy granola" or ultra-luxe. Golde makes self-care approachable and inclusive for the next generation of consumers. Our community-driven approach means all are welcome, and price points under $35 give everyone a chance to engage.
70% of consumers age 18-24 take supplements daily. We're here to bring a next-gen approach to the $400B nutraceuticals market.
Our products bridge the gap between "almost good for you" and funky adaptogens you still can't pronounce. We use natural, simple formulas to easily boost our customer's self-care routine while highlighting trending superfood ingredients — at truly accessible prices.
We're seeking funding to launch additional SKUs and bring our vision to scale.
Co-founded by Issey Kobori and Trinity Mouzon Wofford in Brooklyn in 2017, Golde is a lean operation that has been largely self-funded since launch.
Many thanks for your support!
Updates

Monetary Contribution
$10,000
Monetary Contribution
1 Supporter
Select this reward
Rewards
Monetary Contribution
1 Supporter
Select this reward