Capital campaign that will allow me to rebuild my brand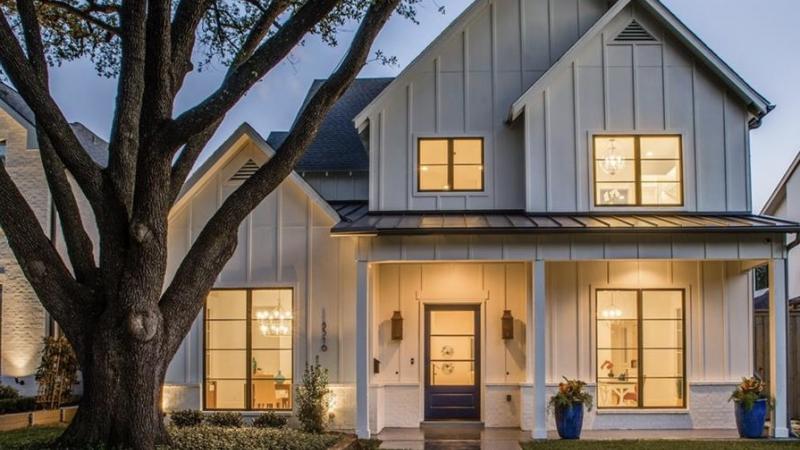 Project Description
From the founder of ifundwomen.com:  Here's a sobering fact about female entrepreneurship: only two to six percent of venture dollars are allocated to women, despite the fact that women-owned businesses grew 68 percent between 1997 and 2014. As is the case with many areas where women are up against men—for raises, for jobs, and for funding—female entrepreneurs have to work twice as hard to get their ideas funded. "My mantra is all the money for all the women now," says Cahn, who has developed a career around supporting the female economy. "The reality is: Money is power, and when women are financially independent…we can control our own destiny. That's what I'm all about as a person and an entrepreneur."
As most of you know i have recently relaunched my Home Building career.  While I am beyond grateful for the current opportunities that I have, I am looking to rebuild my own Brand so that I have more control over my financial future.  
I'm passionate about home building.  I pay great attention to detail and build homes the way I would if I were building my own home.  I use my experience as a mom in designing homes that are not only beautiful but also functional.
I have been given the chance to partner with some private equity investors to build four projects.  This opportunity not only allows me to take my usual management fee but also allows me to partake in the profit.  This is an incredible opportunity that I have worked to close for nearly a year.  
As expected I need to bring some equity to the partnership.  Thankfully I have the majority of what is being asked of me.  However, I have a small amount remaining that I need to raise.
This is where you come in.  It is my hope that you will consider contributing in any small way that you can.  And if this is not the right time for you I hope that you will consider sharing it with your family and friends as you feel comfortable.
Regardless, I truly appreciate your support of my journey.  It has been a long road!
With great respect and gratitude,
Hollie Krantz
Updates
The Campaign FAQs
Frequently Asked Questions:
Please, replace this example content
Monetary Contribution
$1,200
Monetary Contribution
1 Supporter
Select this reward
Rewards
Monetary Contribution
1 Supporter
Select this reward