Headhunting service specializing in filling roles within the facilities maintenance industry.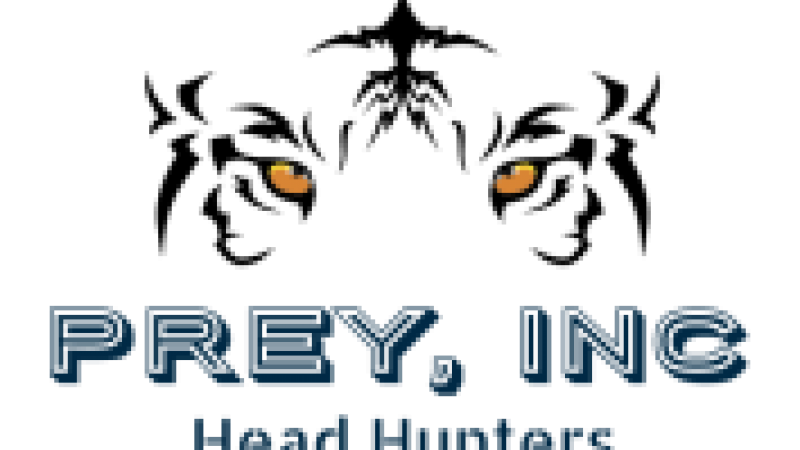 Project Description
Prey, Inc. will be a headhunting company serving the facilities and construction departments of retail, restaurant, and specialty stores. With over 350 different retail and restaurant chains headquartered in the U.S. the demand for directors of store design & construction, directors of facilities, facilities managers, and project managers is at an all time high. The individuals who hold these positions are responsible for the growth and sustainability of the brands they represent. A perfect candidate has to fit with the culture, be educated, and have long tenured experience in the field. With 10 years of industry experience and 14 years of recruiting experience I am confident that I can find the perfect fit.
I am seeking funding to help with start up expenses. The funding would cover brand set up, marketing, travel to potential clients, website development, networking, and recruiting tools (background check programs, resume searches, verification fees).
Thank you for your investment in this company. As a hunter my job is to deliver, and that I will do. The hunt is on, get the prey!
Updates
Monetary Contribution
0 Supporters
Select this reward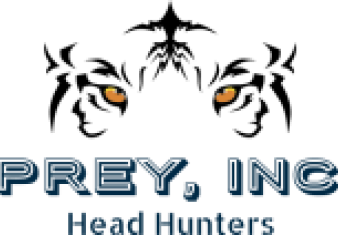 150.00 USD
Prey, Inc Logo T-shirt
Thank you for your support! As a token of appreciation I will be sending out a Prey, Inc. first run t-shirt to all backers who donate over $150.00 to my campaign. #gettheprey
20 Left
0 Supporters
Select this reward
Rewards
Monetary Contribution
0 Supporters
Select this reward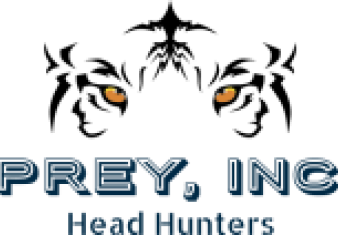 150.00 USD
Prey, Inc Logo T-shirt
Thank you for your support! As a token of appreciation I will be sending out a Prey, Inc. first run t-shirt to all backers who donate over $150.00 to my campaign. #gettheprey
20 Left
0 Supporters
Select this reward