I want you be the author of your health by helping you take ownership of your health!
We want your life to be innately guided without fear!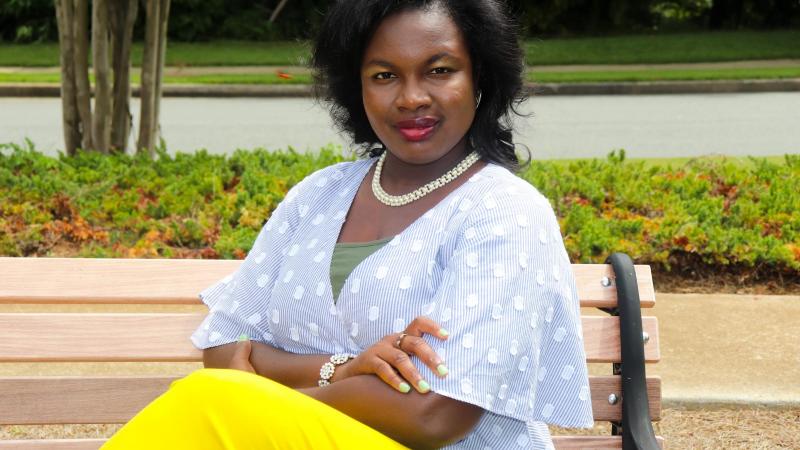 Project Description
 
Hi my name is Dr. Jhenelle Fuller. I was born and raised in Jamaica, and I moved to the USA at the age of 15. I attended Xavier University of Louisiana and then matriculated to Life University college of Chiropractic, where I obtained my Doctor of Chiropractic degree.
I am passionate about helping people be at the healthiest version of themselves. 
I played competitive soccer and I had a serious injury which led to me not being able to play my senior year, of high school, because I could not walk. As a senior this can be traumatizing, as you are hoping to get a scholarship to college. While dealing with the knee injury from soccer, I was in a terrible car accident and my lawyer referred me to a chiropractor. While under chiropractic care my knee was healed and my entire body began to function so much better. Like many other athletes, I had put my body through the ringer of playing a lot of rigorous sports. Chiropractic helped to restore my hope of playing sports again and I want to be a vessel of hope for individuals who have lost hope in their health, in their body's ability to get better or in the medical system.I know people are well capable of healing through chiropractic care because I am a true testament to the fact that chiropractic care is more than neck and back pain but is all about one's global health.
What is the mission of your company or project?
 
To help create generational health through chiropractic care
Describe the problem you are solving.
 
To decrease health disparities and lack of people resources to help people function optimally.
 
What is your company/product about and how does it solve the problem?
 
As a neurologically based chiropractor, we are focused on the nervous system functioning optimally so people can live full, purposeful and abundant lives. We help people heal naturally without the use of drugs and surgery, which results in less people being in debt over medical bills.
Why are you seeking funding and how will you spend the funding?
 
We are seeking funding to help with acquiring our space, to purchase equipment, to have working capital and to provide job opportunities. The money will be spent on the aforementioned.
 
Thank you all in advance for sowing into my vision of making our world a healthier place, one spine at a time. I hope I will be able to serve you one day!
Updates
The Campaign FAQs
Frequently Asked Questions:
Are you able to operate during Covid? Yes, because chiropractors are deemed essential in Georgia. 
What will you use the money for? Acquiring a space, start up capital, acquiring furniture and equipment, job opportunities.
Monetary Contribution
0 Supporters
Select this reward
Rewards
Monetary Contribution
0 Supporters
Select this reward