Gardening Cooperative and Community Resource funding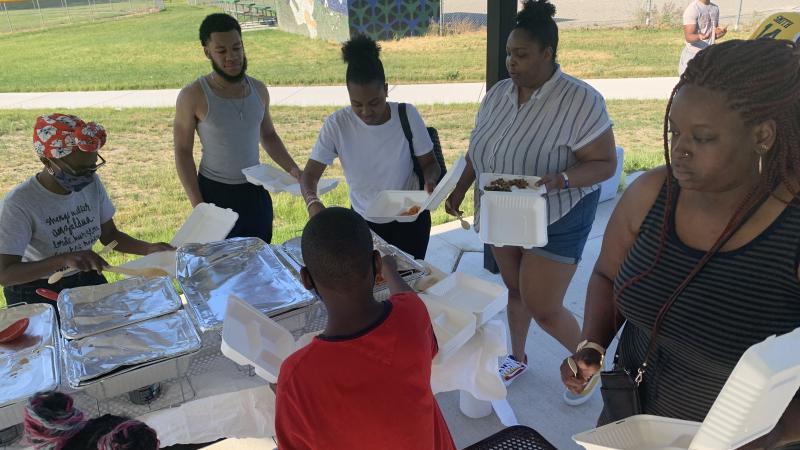 Project Description
We are gardening cooperative engaging in eco-sustainable gardening practices while encouraging artistic expression, wellness, and permacultural literacy.
We would like to help resolve issues with food insecurity in Detroit by opening up the garden for anyone to  harvest, equip our communities with dietary education from certified Nutritionist and Dietitians, sell locally grown produce, packaged canned goods and skincare products using all natural and self-harvested ingredients, and provide a place for people to commune via visual arts, yoga and wholistic health classes.
Funding would help us
Purchase land
Purchase gardening materials
Commission grant writers to help us continue our vision
 Continue our Free Meal Distribution Program
Thank you so much for your time
Kindest Regards,
FREE365 Cooperative.
Updates
The Campaign FAQs
Q: Who owns the Cooperative?
A: The cooperative is member owned and operates and undergoes a direct democratic process amongst all it's members before decisions are made
Q: Is this a For profit business or non-profit
A: We have submitted the proper legal documentation to become a 501(c)3 Non-profit organization with the primary goal being the funds we do gain for the garden being regenerative going back into community oriented programs (Wholistic Health, Hiring Dietitians and Nutritionist to speak, Physical Activity, Painting and Fine Arts, Sewing classes, and ultimately buying a Community resource home.
Monetary Contribution
0 Supporters
Select this reward
Rewards
Monetary Contribution
0 Supporters
Select this reward