A girl gang with a fatal attraction to paranormal investigation develops a new approach to supernatural research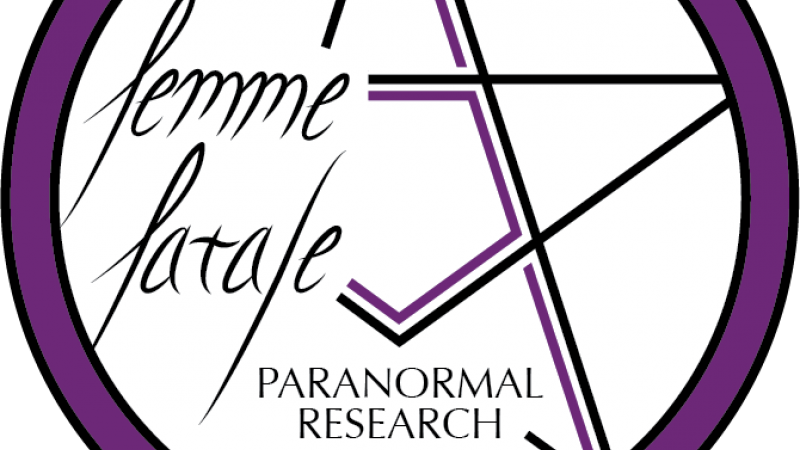 Project Description
With this web-series, we hope to showcase the experiences many people face daily when dealing with paranormal entities. These videos are meant to depict the human side of paranormal activity, which means that we will be documenting the effects the paranormal has on everyday individuals. These effects can be mental or physical, and can cause undue stress between individuals and family members. Stress caused by paranormal entities is often caused by contrasting perceptions of paranormal activity. An individual's perceptions of the paranormal will be the essence of this web-series, because these perceptions, no matter if they are false or true, impacts an individual's life in very real ways. 
Our team consists of our two co-founders/producers, Holly Wood and Suzi Fera, and our videographer and editor, Sarah Iseley. 
Holly served as the President of Wilmington Paranormal Research for 3 years. While on the team she  coordinated and led over a dozen paranormal investigations. With a background in anthropology and anthropological research, she wishes to ascertain the human aspects of paranormal investigation through interviews and participant observation. The goal of this is to identify the far reaching effects the unseen has on reality, regardless of if there is an entity involved or not. 
Suzi investigated with Wilmington Paranormal Research for two years, during which she participated in dozens of paranormal investigations. In her second year with the group she served as the Researcher/Historian and was responsible for researching the historical pasts of locations and the reported paranormal activity, as well as presenting her findings to the group prior to the investigations. This served to ensure that the team could focus on aspects of the locations' history that might trigger the most paranormal activity. With a background in filmmaking she is excited to take a different approach to paranormal research entertainment by focusing on the stories of the ordinary people who live and work around paranormal activity, instead of making a spectacle of the dead for television entertainment. She also wishes to analyze the implication of the evidence discovered in the investigations to tell the stories of the entities who could be haunting the locations. Their stories deserve to be told as well. 
The funding provided to this project via ifundwomen will not only ensure that Suzi and Holly are providing the public with verifiable entertainment and information, but will allow them to pursue their individual passions. 
Any and all donations are welcome and will go directly toward funding travel expenses (food, gas, lodging, etc.), equipment expenses, new equipment purchases, marketing, and film festival applications. 
Thank you in advance for your support!
Updates
Monetary Contribution
$10
Monetary Contribution
$30
Monetary Contribution
$100
Monetary Contribution
4 Supporters
Select this reward
Rewards
Monetary Contribution
4 Supporters
Select this reward