Providing women of color with knowledge, access, and infomation on career success and financial security.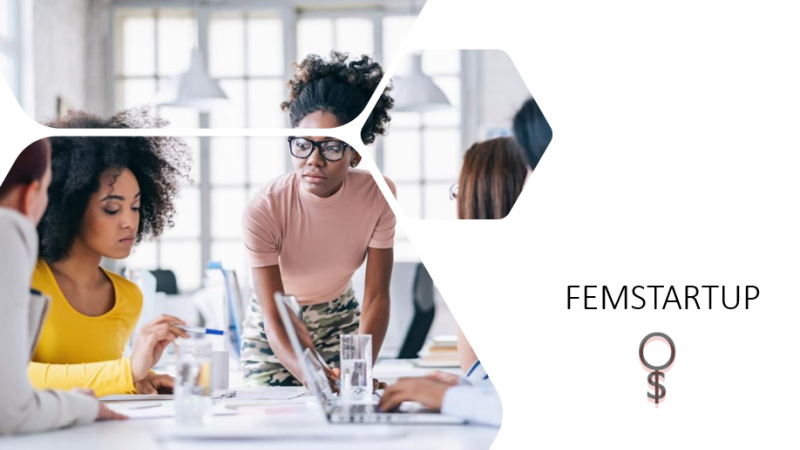 Project Description
Here's FEM story:
FemStartUp is a women-led digital community with a overall following of 5,000 and counting on Instagram,Weheartit, and Linkedin we are focused on diversity, inclusivity as well as well as creativity. The platform creates a space for women to connect together as well as increase the value and impact of their current skills and salary as well strategies on how to increase their pay, knowledge and network customized to the individual circumstances. At FemStartUp we believe in providing women of color with knowledge, access, and information to have the power of decision making for career success and security. Nationally women of color specifically African-American and Latin-x women are the least paid but there is no market providing for them FemStartUp is going to resolve that.
My name is Adeola Ajani, I just graduated from studying business here at Towson University a school in Baltimore and I created FemStartup to adopt practical solutions to women's lives, with research and customer interviews I found any gender can use the FemStartup platform. My mother inspired me to create this platform for women like her who has already experienced gender and racial inequality.  This tool was created to help all women, "I want to show my sisters and  community that you can create your future.", So no one has to worry about inequality but have the power to reclaim their success with FemStartUp.
The Campaign FAQs
Frequently Asked Questions:
Why FemStartUp?
What is the purpose of this crowdfund?
FemStartup is seeking to help our business to scale up to meet booming demand. Accordingly, we would have the opportunity to purchase new, more, and premium equipment, including; tableau software and oracle for HTML coding as well as further develop the web platform. We also use the funds to fund our data coder and developer, contractors, as well as our creator.  By improving our efficiencies, we can tap into this growing market, new opportunities, and gain revenue.
Why do we know income inequality is a problem  that needs to end?
107 out of 114 occupations have statistically significant gaps in pay that favored towards men

Institute of Women Research Policy report on sex and race discrimination in the workplace brings outright discrimination in pay, hiring, or promotions continues to be a significant feature of working life. 

In 1963 women made 59 cents to the dollar made by men. 56 years later In 2020 nationally women make only 79 cents to the man's dollar.
Current Gender Wage Gap Table
| | | |
| --- | --- | --- |
| Races | Men | Women |
| Latin-x |  $     1.00 |  $   0.54 |
| Black |  $     1.00 |  $   0.63 |
| White |  $     1.00 |  $   0.74 |
| Asian |  $    1.00 |  $   0.87 |
First Version of FemStartup Newsletter+
$50
Monetary Contribution
Hello everyone, scroll down to check FemStartup Rewards
0 Supporters
Select this reward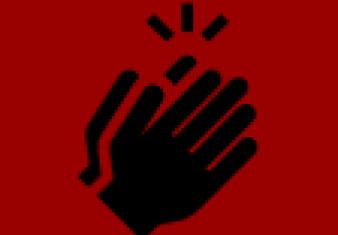 5.00 USD
Digital Girls Want a Hi-Five
$5+,Digital high-five +Join FemStartup community to receive special updates.
$10+,tech tattoo "digital sticker for laptop"
$25+, personal shoutout email+ digital sticker,
$50+,First version of newsletter +shout-email+ newsletter 
$100+,First version of newsletter +shoutout-email + bonus
1000 Left
0 Supporters
Select this reward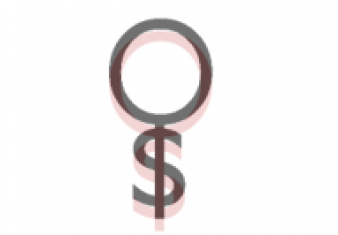 10.00 USD
Tech Tattoo
$5+,Digital high-five if you give+Join the FemStartup community to receive special updates.
$10+,tech tattoo "digital sticker for laptop"
$25+, personal shoutout email+ digital sticker,
$50+,First version of newsletter +shout-email+ newsletter 
$100+,First version of newsletter +shoutout-email + bonus
100 Left
0 Supporters
Select this reward
25.00 USD
Personal Shoutout email+Digital Tech Tat
$5+,Digital high-five if you give+Join the FemStartup community to receive special updates.
$10+,tech tattoo "digital sticker for laptop"
$25+, personal shoutout email+ digital sticker,
$50+,First version of newsletter +shout-email+ newsletter 
$100+,First version of newsletter +shoutout-email + bonus
500 Left
0 Supporters
Select this reward
50.00 USD
First Version of FemStartup Newsletter+
$5+,Digital high-five if you give+Join the FemStartup community to receive special updates.
$10+,tech tattoo "digital sticker for laptop"
$25+, personal shoutout email+ digital sticker,
$50+,First version of newsletter +shout-email+ newsletter+digital sticker
$100+,First version of newsletter +shoutout-email + bonus
499 Left
1 Supporter
Select this reward
100.00 USD
Bundle+Bonous
$5+,Digital high-five if you give+Join the FemStartup community to receive special updates.
$10+,tech tattoo "digital sticker for laptop"
$25+, personal shoutout email+ digital sticker,
$50+,First version of newsletter +shout-email+ newsletter 
$100+,First version of newsletter +shoutout-email + bonus
30 Left
0 Supporters
Select this reward
Rewards
Monetary Contribution
Hello everyone, scroll down to check FemStartup Rewards
0 Supporters
Select this reward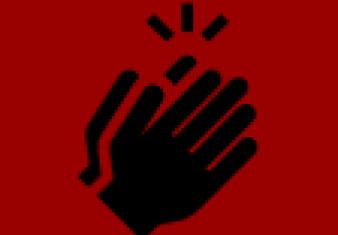 5.00 USD
Digital Girls Want a Hi-Five
$5+,Digital high-five +Join FemStartup community to receive special updates.
$10+,tech tattoo "digital sticker for laptop"
$25+, personal shoutout email+ digital sticker,
$50+,First version of newsletter +shout-email+ newsletter 
$100+,First version of newsletter +shoutout-email + bonus
1000 Left
0 Supporters
Select this reward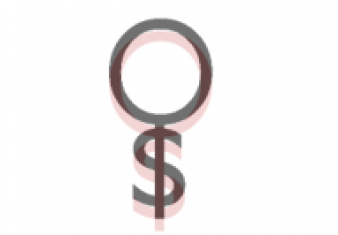 10.00 USD
Tech Tattoo
$5+,Digital high-five if you give+Join the FemStartup community to receive special updates.
$10+,tech tattoo "digital sticker for laptop"
$25+, personal shoutout email+ digital sticker,
$50+,First version of newsletter +shout-email+ newsletter 
$100+,First version of newsletter +shoutout-email + bonus
100 Left
0 Supporters
Select this reward
25.00 USD
Personal Shoutout email+Digital Tech Tat
$5+,Digital high-five if you give+Join the FemStartup community to receive special updates.
$10+,tech tattoo "digital sticker for laptop"
$25+, personal shoutout email+ digital sticker,
$50+,First version of newsletter +shout-email+ newsletter 
$100+,First version of newsletter +shoutout-email + bonus
500 Left
0 Supporters
Select this reward
50.00 USD
First Version of FemStartup Newsletter+
$5+,Digital high-five if you give+Join the FemStartup community to receive special updates.
$10+,tech tattoo "digital sticker for laptop"
$25+, personal shoutout email+ digital sticker,
$50+,First version of newsletter +shout-email+ newsletter+digital sticker
$100+,First version of newsletter +shoutout-email + bonus
499 Left
1 Supporter
Select this reward
100.00 USD
Bundle+Bonous
$5+,Digital high-five if you give+Join the FemStartup community to receive special updates.
$10+,tech tattoo "digital sticker for laptop"
$25+, personal shoutout email+ digital sticker,
$50+,First version of newsletter +shout-email+ newsletter 
$100+,First version of newsletter +shoutout-email + bonus
30 Left
0 Supporters
Select this reward