Happy Pets. Happy Humans. Happy Neighborhood. Help us nourish communities through pet care!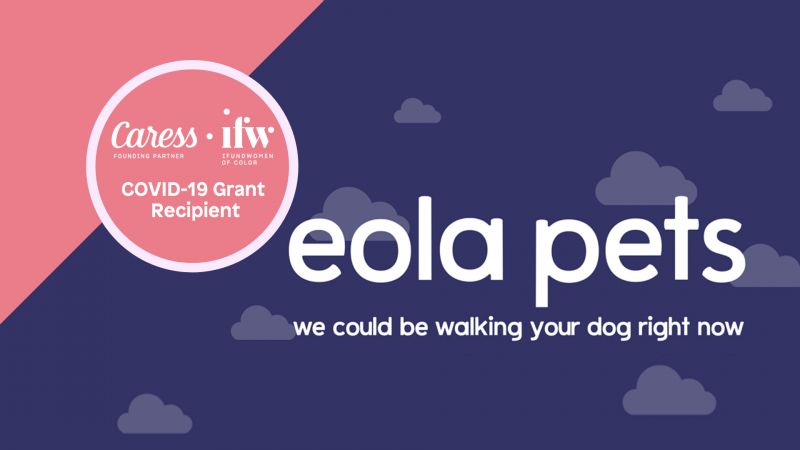 Project Description
Lake Eola is a major land mark for Downtown Orlando. It is the center of our city and speaks to our service area as well. Our shop is located two blocks South of the lake. Lake Eola Park is responsible for all major community events, fourth of July fireworks, outdoor yoga on the weekends, long walks with friends/family/dogs in the evening. We attach ourselves to this idea of community and well being (+dogs!) The purpose of our business is to create community through excellent, high quality pet care in Downtown Orlando.
Eola Pets provides dog walking, pet sitting, and dog socializing services. As the highest rated pet care providers in Downtown Orlando, we go above and beyond with our members and treat each pet as if they were our own.
Dogs are a huge part of many American families. But what do you do when you can't bring your pup or cat with you on a family vacation or to a weekend away? Eola Pets offers in home pet sitting in addition to dog social events to make sure your pet is having as much fun as you are. 
Our dream is to open a full facility where we can offer daycare, overnights, grooming, and even more socializing opportunity for our community. We hope to host events where can invite Downtown Orlando pet lovers to form friendships through their four legged best friends. 
Our team is a wonderful, diverse group who all love animals and enjoy serving the community. We run our business on having a fun culture, high level of integrity, trust and empowerment. Thank you for helping us provide fun, nourishing jobs for people in Orlando while serving the community through pet service.
Updates
The Campaign FAQs
Frequently Asked Questions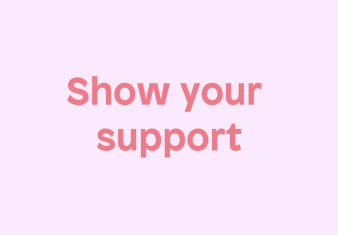 Monetary Contribution
1 Supporter
Select this reward
Rewards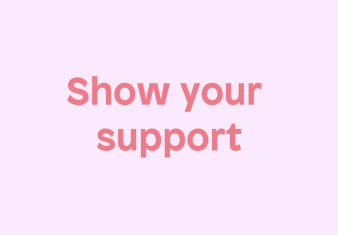 Monetary Contribution
1 Supporter
Select this reward