Leading donation based yoga spaces throughout the Denver area.
Project Description
Lokah Samastah Sukhino Bhavantu
"May all beings be happy and free, and may the thoughts, words and actions of my own life contribute in some way to that happiness and to that freedom for all."
Greetings and Welcome to Dubwise Yoga Denver.
My name is Natasha and I'm the founder and owner of Dubwise Yoga Denver, as well as a graduate and member-owner of Satya Yoga Cooperative, Colorado's first 200 hour Yoga Teacher Training program for people of color, and the nations first POC member-owned yoga cooperative.

I'm a certified Hatha Yoga Instructor and a RYT with Yoga Alliance. I lead donation based spaces throughout the Denver area and currently share three offerings for the community.
Dubwise Yoga ~ An early morning all-levels donation based yoga practice that brings awareness to the breath and finishes with meditation all within an atmosphere of drum and bass.
Community Yoga ~ A collaborative effort from Satya Yoga Cooperative and Gypsy House Cafe. Sunday mornings we're offering weekly donation based classes to the community.
Yoga and Journaling ~ A Facebook group for BIPOC (Black, Indigenous, People Of Color), safe space and donation based offering on PATREON that opens space for intentional discussions around issues that have impacted our lives and continue to influence our personal practices. 

Support my efforts with monthly contributions. You'll allow me to keep my classes donation based making my offerings accessible to all, especially communities of color. Thank You!

https://dubwiseyogadenver.com
Natasha Chaoua is a Registered Yoga Teacher (RYT) with Yoga Alliance.
Updates
LaTerrell Bradford
06/15/2019
Monetary Contribution
$20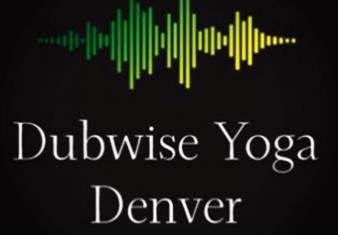 Monetary Contribution
Support my efforts and give any amount today.
Thank You!
1 Supporter
Select this reward
Rewards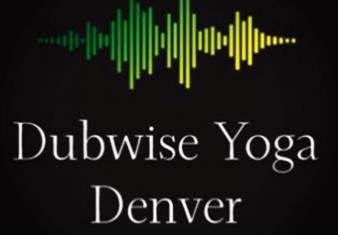 Monetary Contribution
Support my efforts and give any amount today.
Thank You!
1 Supporter
Select this reward