Conscious documentary film raising finishing funds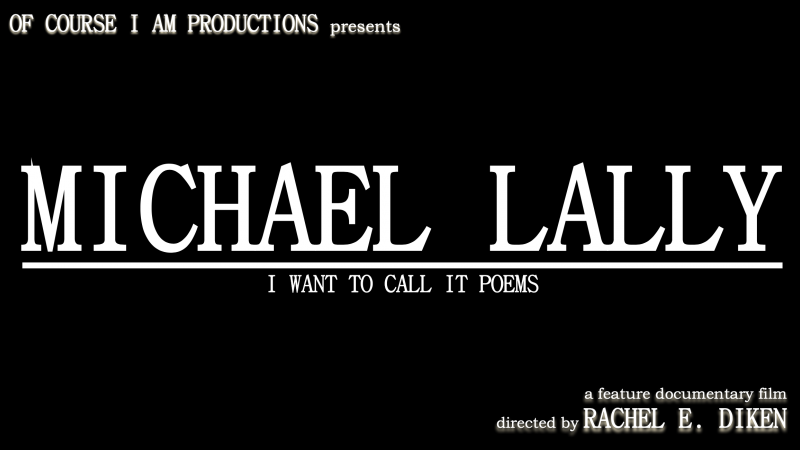 Project Description
Michael Lally: I Want To Call It Poems is a feature documentary directed by Rachel E. Diken
This production is proud of our inclusive hiring practices. We completed filming with funds from an Executive Producer investor, donations, and grants. Now we're raising finishing funds for post-production so we can edit the film and release in late 2020. 
Logline: 

From an Irish working-class family of cops and priests emerged an unlikely poet and Hollywood actor who lived and chronicled the front lines of social change.
Synopsis: 

The widely impactful career of actor, screenwriter, playwright, poet, and activist Michael Lally celebrates a milestone in 2018 with the publication of his 30th book, ANOTHER WAY TO PLAY. After a lifetime of building unlikely communities across the U.S., Lally's book tour reunites him with New York City, Los Angeles, Washington DC, San Fransisco, and the Berkshires.

Lally's mission to facilitate change through accessible language reveals its footprints in pivotal moments of the civil rights, LGBTQ+, and feminist movements: a motivational template for any believer in equality. Featuring original interviews with writers, musicians, activists, movie stars, & more, I WANT TO CALL IT POEMS captures the trajectory of a curious, pugnacious spirit that dares to lift its gaze beyond current limitations.
For questions, inquiries, or to request Executive Producer package, email ofcouseiamproductions@gmail.com
Updates
Monetary Contribution
$100
Monetary Contribution
1 Supporter
Select this reward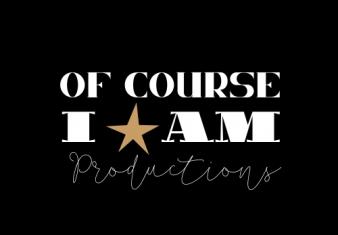 500.00 USD
Social Media Shout Out
Receive a dedicated Thank You post on our Instagram page
0 Supporters
Select this reward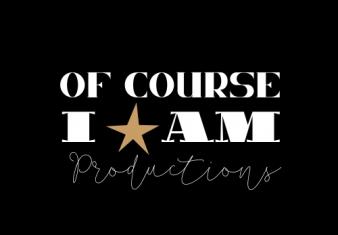 1,000.00 USD
Special Thanks Credit
Receive a Special Thanks credit in the film
0 Supporters
Select this reward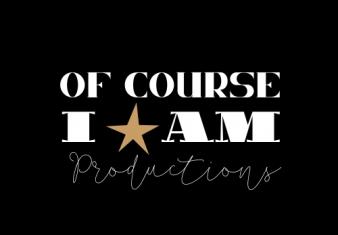 25,000.00 USD
Associate Producer Credit
Receive an Associate Producer credit in the film
0 Supporters
Select this reward
Rewards
Monetary Contribution
1 Supporter
Select this reward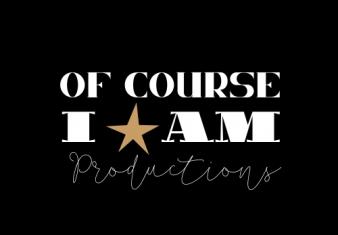 500.00 USD
Social Media Shout Out
Receive a dedicated Thank You post on our Instagram page
0 Supporters
Select this reward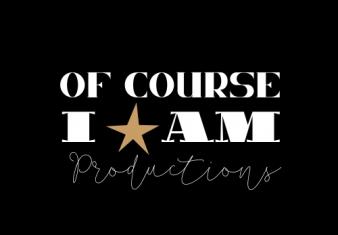 1,000.00 USD
Special Thanks Credit
Receive a Special Thanks credit in the film
0 Supporters
Select this reward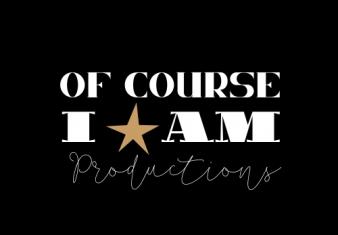 25,000.00 USD
Associate Producer Credit
Receive an Associate Producer credit in the film
0 Supporters
Select this reward