Digital LinCS is an online platform that links communities who can't afford HIV medication to free/low-cost services.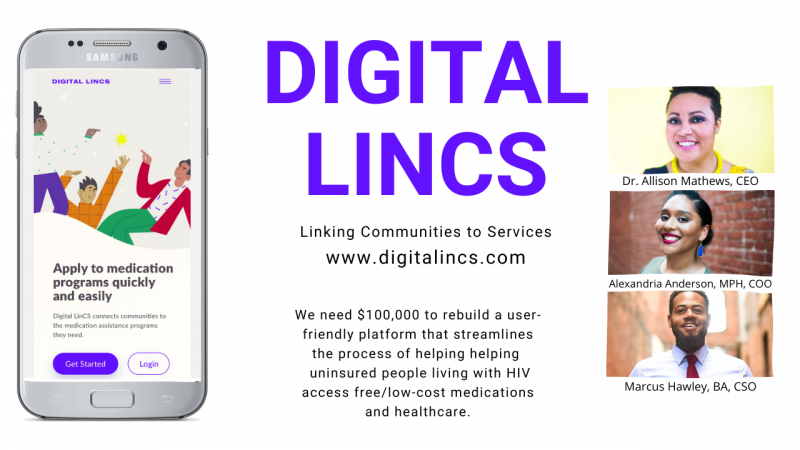 Project Description

What is the mission of your company or project?
To make it easier for people living with HIV and those vulnerable to HIV to submit patient assistance program applications so they can access free and low-cost medications and healthcare.
Describe the problem you are solving.
People seeking services cannot afford medications, case managers are overwhelmed with pen and paper applications to determine eligibility for and connect people to patient assistance programs, and providers lose patients to care because they require in-person application completion. The social distancing measures from the COVID-19 pandemic limit clinic and patient ability to complete applications in person. Clinics are seeking electronic solutions.clinics struggle with antiquated systems to process patient assistance programs for patients to access medication. COVID-19 limits clinic and patient ability to complete applications in person. Clinics are seeking electronic solutions.
What is the market size/opportunity?
We will sell licensing agreements to hospital systems to use the platform with their patients. Individual departments would be $25,000; enterprise agreements would be negotiated based on revenue, number of patients, and number of employee user seats (e.g., $3B in revenue for one hospital system, 0.1% of total revenue = $3,000,000)
The top 10 healthcare systems cover: 1,179 hospitals; 163,155 licensed beds; and $52.3 billion in net patient revenue. An estimated 0.1% market share of net patient revenue is $52.3M
What is your company/product about and how does it solve the problem? 
Digital LinCS pre-screens a patient's eligibility for patient assistance programs, enables patients to submit applications and supporting documentation remotely, and eases clinical case manager burden to promote efficiency, cost savings, and patient retention.
Why are you seeking funding and how will you spend the funding?
800 patients from Wake Forest Infectious Disease clinic will sign up on the Digital LinCS platform for a year of beta testing in July 2020. We want to hire a permanent Dev Ops team (BLDR), HIPAA Compliance Officer, continue to pay our front end and back end developers, pay for a consultant to help us apply for government contracts to provide Digital LinCS as a statewide platform for all clinics to use, and marketing.
Who is on your team?
CEO - Allison Mathews
CTO - Charles Campbell
COO - Alexandria Anderson
CSO - Marcus Hawley
Front End Dev/Dev Ops - Luke Rabin
Front End Dev/Dev Ops - Brandon Lewis 
We work with Luke and Brandon as Front End Developers and Dev Ops on contract basis, want to bring on full-time. We also pay marketing team, interns and development sub-contractors.
Thank you to our backers! You are appreciated!
Updates
The Campaign FAQs
Frequently Asked Questions:
Monetary Contribution
0 Supporters
Select this reward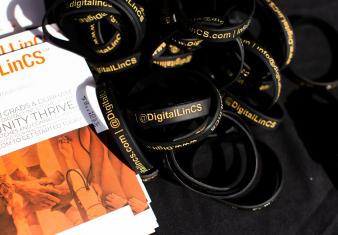 25.00 USD
We believe in you
Digital LinCS swag (pen, button, sticker, wrist band)
0 Supporters
Select this reward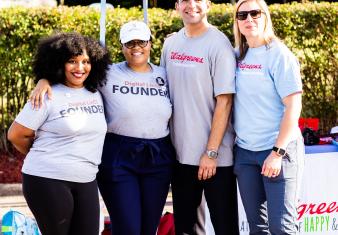 150.00 USD
You rock
1-hour free business consultation with Dr. Allison Mathews
5 Left
0 Supporters
Select this reward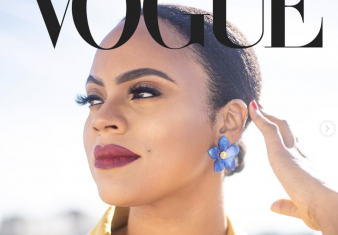 500.00 USD
This needs to happen
All previous rewards + 30 minute photo shoot with Alexandria Anderson (AfroCurl Photography)
5 Left
0 Supporters
Select this reward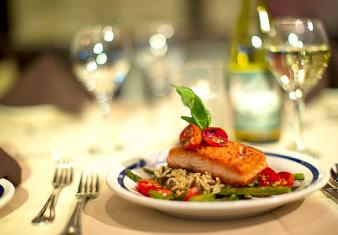 1,000.00 USD
We want you to win
All previous rewards + Invitation to exclusive dinner hosted by Digital LinCS team
0 Supporters
Select this reward
Rewards
Monetary Contribution
0 Supporters
Select this reward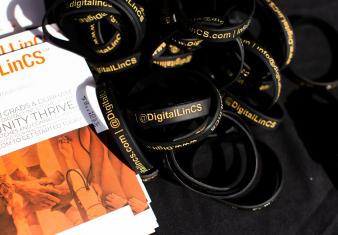 25.00 USD
We believe in you
Digital LinCS swag (pen, button, sticker, wrist band)
0 Supporters
Select this reward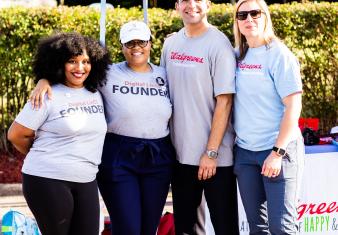 150.00 USD
You rock
1-hour free business consultation with Dr. Allison Mathews
5 Left
0 Supporters
Select this reward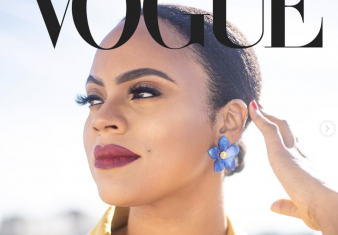 500.00 USD
This needs to happen
All previous rewards + 30 minute photo shoot with Alexandria Anderson (AfroCurl Photography)
5 Left
0 Supporters
Select this reward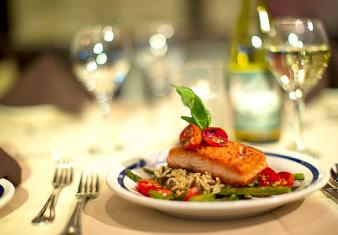 1,000.00 USD
We want you to win
All previous rewards + Invitation to exclusive dinner hosted by Digital LinCS team
0 Supporters
Select this reward