Making beauty supplies easily accessable through automated retail technology!
Project Description
Curly Beauty Supply Co.
is a beauty supply retailer providing
chemical-free products that actually
work in convenient locations.
We are a one-stop shop
for kinky, coily, curly hair!
DID YOU KNOW?
72%
of products contains parabens and diethyl
phthalate -- endocrine disruptive chemicals
84%
of the chemicals detected were not listed
on the product label 
"I am raising money on iFundWomen to help accelerate the growth of Curly Beauty Supply Co by purchasing two customized automated retail kiosks."
We have some fun and exclusive rewards for you to take part in on our campaign page below! Thank you so much for your support in helping Curly Beauty Supply Co expand! Please contribute and share this campaign to help support a company who directly supports minorities and other small owned businesses!
Updates
The Campaign FAQs
Frequently Asked Questions:
What is Data Analytics?  Data Analytics can be used in any industry to track patterns and trends of your sales, as well as to understand the buying behavior of your customers. Making decisions such as restocking, discontinuing and creating new products using your companies historic data not only saves you money, but also increases customer satisfaction and makes you a better store or product overall!
Jennika Coleman
10/11/2019
Monetary Contribution
$10
Social Media Shout Out
$5
Candice Griffin
10/05/2019
Monetary Contribution
$100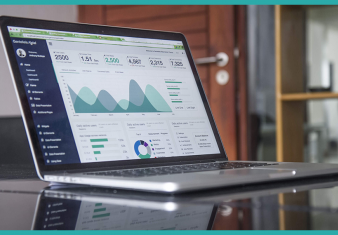 500.00 USD
Data Analysis
8 Hours of Predictive Analysis by a Certified Data Analyst to Find the Characteristics of your Ideal Customer
1 Left
1 Supporter
Select this reward
Monetary Contribution
13 Supporters
Select this reward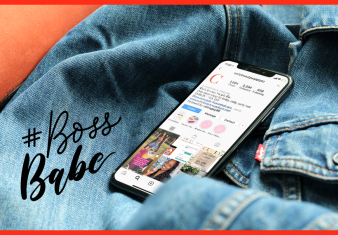 5.00 USD
Social Media Shout Out
Thank you shout out on social
6 Supporters
None available
25.00 USD
Curly Care
Curly Quiz
Curly Hair Care Guide
(2)  Travel Sized Products
(1) Branded Toiletry Bag
5 Supporters
None available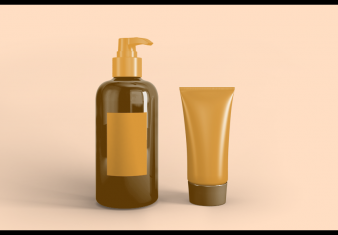 30.00 USD
Digital Hair Care Guide
2 Full Size Products 
Curly Care Guide
1 Supporter
None available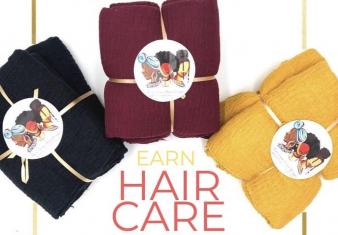 50.00 USD
Girl-on-the-Go Kit
Curly Care Guide
Head Warp
2 Full Sized Products
4 Supporters
None available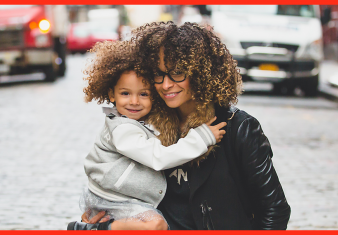 125.00 USD
Curly Club
Receive 3 Months of Curly Products Care Package
1 Supporter
None available
Rewards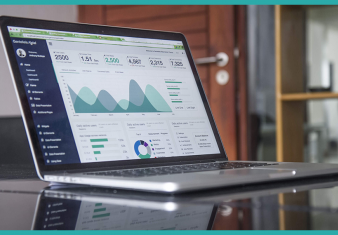 500.00 USD
Data Analysis
8 Hours of Predictive Analysis by a Certified Data Analyst to Find the Characteristics of your Ideal Customer
1 Left
1 Supporter
Select this reward
Monetary Contribution
13 Supporters
Select this reward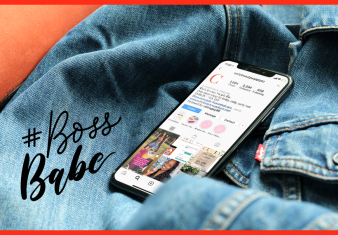 5.00 USD
Social Media Shout Out
Thank you shout out on social
6 Supporters
None available
25.00 USD
Curly Care
Curly Quiz
Curly Hair Care Guide
(2)  Travel Sized Products
(1) Branded Toiletry Bag
5 Supporters
None available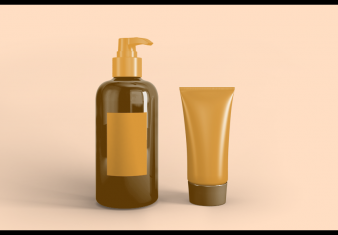 30.00 USD
Digital Hair Care Guide
2 Full Size Products 
Curly Care Guide
1 Supporter
None available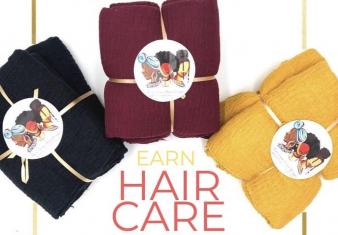 50.00 USD
Girl-on-the-Go Kit
Curly Care Guide
Head Warp
2 Full Sized Products
4 Supporters
None available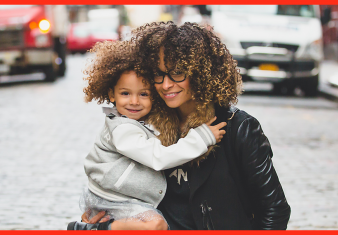 125.00 USD
Curly Club
Receive 3 Months of Curly Products Care Package
1 Supporter
None available