100% female, minority-owned creative agency, disrupting marketing the millennial way.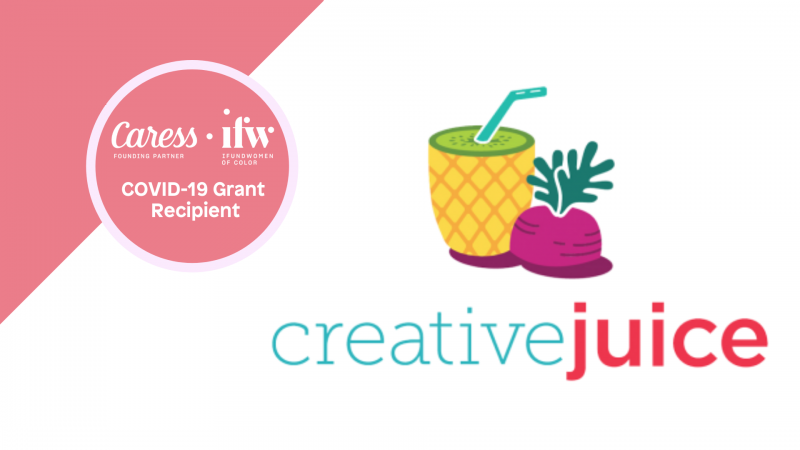 Project Description
Every problem is an opportunity for Creative Juice to provide our unique perspective. We create fun, bold, forward-thinking design solutions for all of our clients. Our primary services are: 
Logo & Brand Development
Website Design & Development
Print & Marketing Materials
Digital Marketing
Our team of Juicers are based in Atlanta and we have been fortunate to service clients with global reach. We would love the opportunity to partner with you and to support our community at large. Please explore our digital portfolio to learn more about us. 
Our founder, Octavia Gilmore has a deep passion for design and has been committed to bringing new ideas and innovation while also ensuring we pay it forward. Check She is active in the community and volunteers her time to inspire and encourage other female founders to achieve their entrepreneurial dreams. 
We appreciate the support of this community to enable us to scale our marketing firm and to close the wage gap between male and females within creative agencies.
Updates
The Campaign FAQs
Frequently Asked Questions:
What are you most proud of?
The work we complete for each and every client. We are committed to ensuring our customers have a great experience working with us.
Where do you get inspiration from?
We interview our clients to understand their purpose and value proposition. With this we then launch our creative storytelling process to develop a compelling story to bring a dynamic message to the intended audience so they are able to connect with the client on an emotional level.
How long does it take to create a website?
It depends on the creative elements and number of pages. When our customers come to us, we try to get them away from a template or idea of what other organizations are doing to help them find their authentic voice and bring this to life in a digital presence. In doing this we have the opportunity to create a website that serves our customer in multiple ways, but ultimately to generate the awareness and leads to fulfill their primary business objectives.
How do we request your design services?
It's simple; Complete the project assessment form here to begin the process.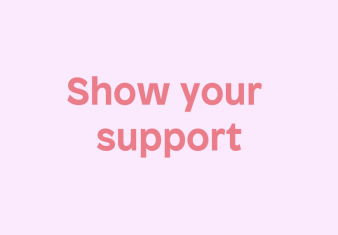 Monetary Contribution
1 Supporter
Select this reward
Rewards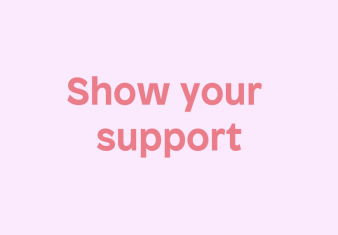 Monetary Contribution
1 Supporter
Select this reward