The Confessions OF A Melanated Queen docu-series highlights narratives surrounding social and educational topics that impact Black women.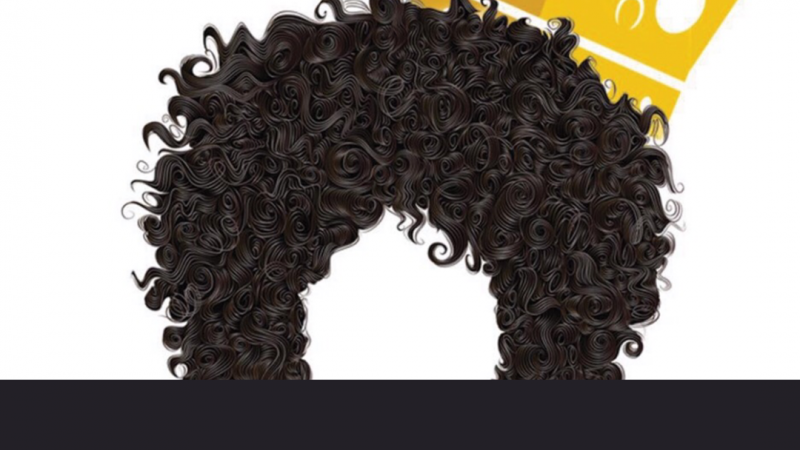 $ 0
pledged of $ 10,000 goal
Project Description
Thank you for your interest in the Confessions Of A Melanated Queen documentary series. I just want to share a little information about myself and the direction of this project. I hope you can support us! 
My professional background is comprised of 10 years within the higher education setting, including serving as director of a federal-funded program for low-income college students, and an additional five years working within community-based nonprofit programming, girls mentoring, program development, and youth workforce develop.
In 2018, I wrote a book titled Confessions Of A Melanated Queen: Complexities of The Modern Black Woman. The Confessions Of A Melanated Queen brand has evolved to a weekly podcast, and now a company, Melanated Queen Productions, LLC.
This year, we are embarking on a new journey; the documentary series.
The Confessions Of A Melanated Queen documentary series will address chapters of my book through one-on-one interviews with individuals who can provide expert opinions on the subject.
One of the chapters in the book was titled "I May Not Send My Kid to College". We will lead the series with this episode.
In the book, I presented strategies parents should consider when preparing their children for post-secondary education. My primary argument was that traditional college was not the only option, therefore parents should also consider industrial trades, entrepreneurship, and community colleges as options for their children.
Our goal is to help parents and families make better decisions for so that they may ultimately improve the climate of their communities and subsequent generations. 
Thank you for your consideration, 
Dr. Lauren 
Updates
The Project FAQs
Frequently Asked Questions:
How many episodes do you plan to film? We hope that this project will be an ongoing effort and eventually grow into seasons.

What was your inspiration behind starting the documentary? I wanted to give women a voice regarding manners that impact them and their community in an effort to improve their life opportunities. 

What do you plan to achieve with this film? The mission of the Confessions Of A Melanated Queen film series is to provide educational insight on social topics that impede underrepresented communities. 
Monetary Contribution
0 Supporters
Contribute
Rewards
Monetary Contribution
0 Supporters
Contribute